Moelogo ends the year with new EP, 'Myself'
SHARE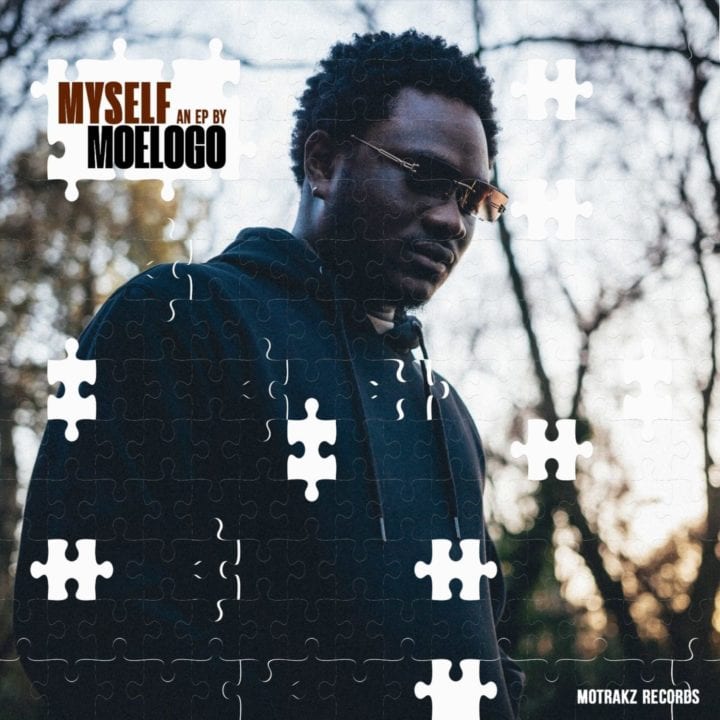 Moelogo ends the year with new EP, 'Myself'
Myself is a perfect blend of Afrobeat, R&B and HipLife sounds. The British-Nigerian singer-songwriter is regarded as one of the most unique and talented artists in the buzzing Afrobeat and the UK music scene.
RELATED: Moelogo - Koshi
The 6-track EP features two amazing lyricists M.anifest and Incisive with productions from prolific producers; (Bayoz Muzik, Raheem Bale, Mike Brainchild and P.Priime.
Listen below and share your thoughts.
Related