Kiienka Releases Spaceman 2.0 EP
SHARE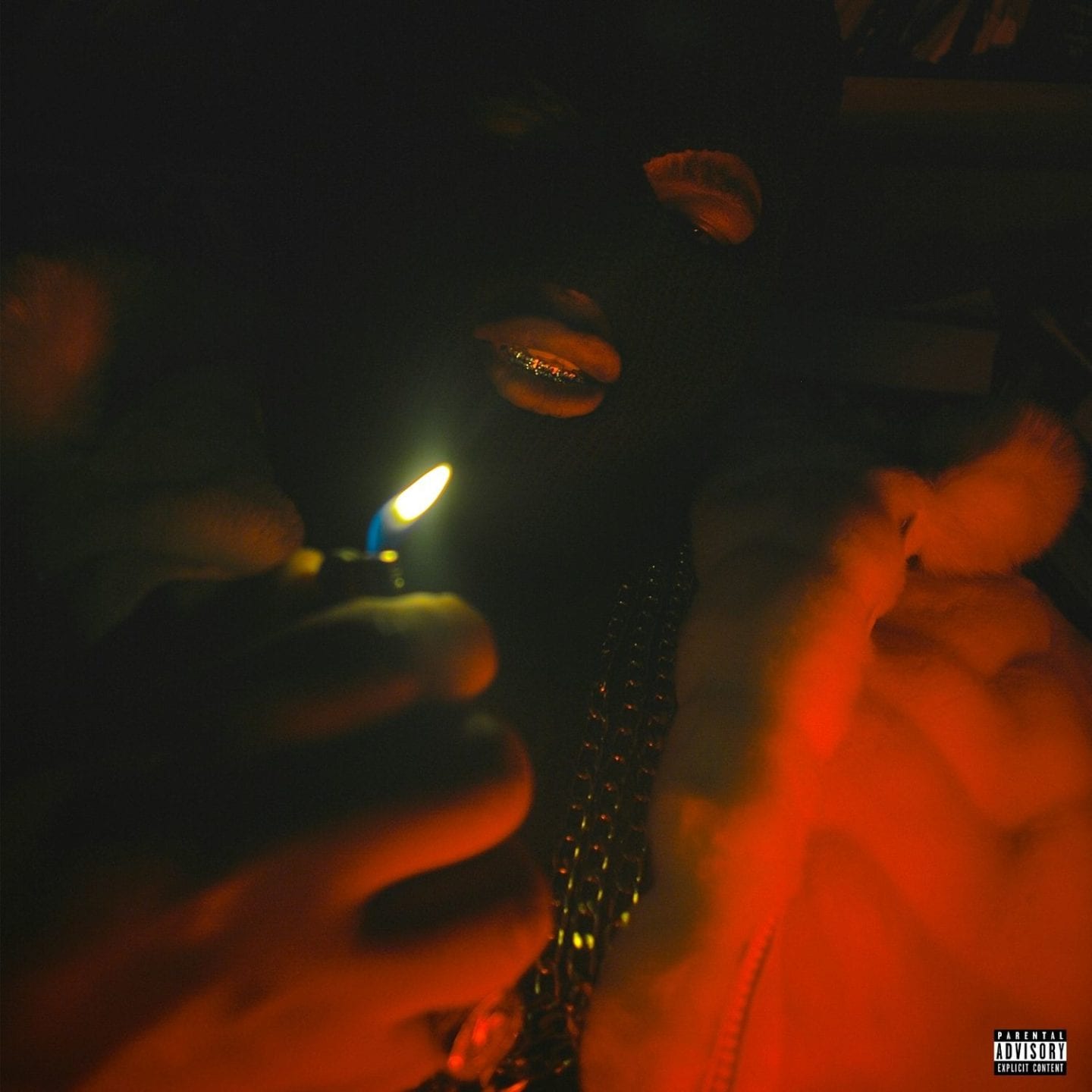 Fast-rising Nigerian rapper and producer Kiienka releases his highly-anticipated sophomore mixtape "Spaceman 2.0". Get it HERE.
Largely produced by Kiienka himself, Spaceman 2.0 is a hard-hitting blend of modern-day trap and R&B with amazing vocal melodies.
Just last month, he returned with 
"In the Ends"
, the first taste of the new project. Upon arrival, Spotify plugged the track on the 
No Wahala
 playlist while Apple Music touted it on 
New Music Daily, Mood, The New Africa, African Hip-hop, Hot Tracks, and Alte Cruise
. 
The NATIVE
 also praised the single stating 
"it serves as a thrilling peek into what we should be expecting. where Veen lays down the song's layered, psychedelic trap beat, accentuating Kiienka's brag-filled raps about sipping Hennessy and independently making it to the top with no help."
Kiienka along with his brother, VEEN, are revolutionizing the hip-hop scene in their home city of Port Harcourt, Nigeria. Spaceman 2.0. is a bold statement from the young star proving that he is certainly one of Africa's major artists to watch in 2020.
More on the artist:
Johnson Tambari Kienka popularly known by the stage name "Kiienka" is an artist & sound engineer based in Port Harcourt, Nigeria. The artist started his career early 2017 as a rapper and ever since he's been evolving and experimenting on new sounds. He has worked with the likes of Blaqbonez, PsychoYP, Veen, Ogranya & many others.
Related