Genesis Madhouse Unveils New Project, 3:33 EP
SHARE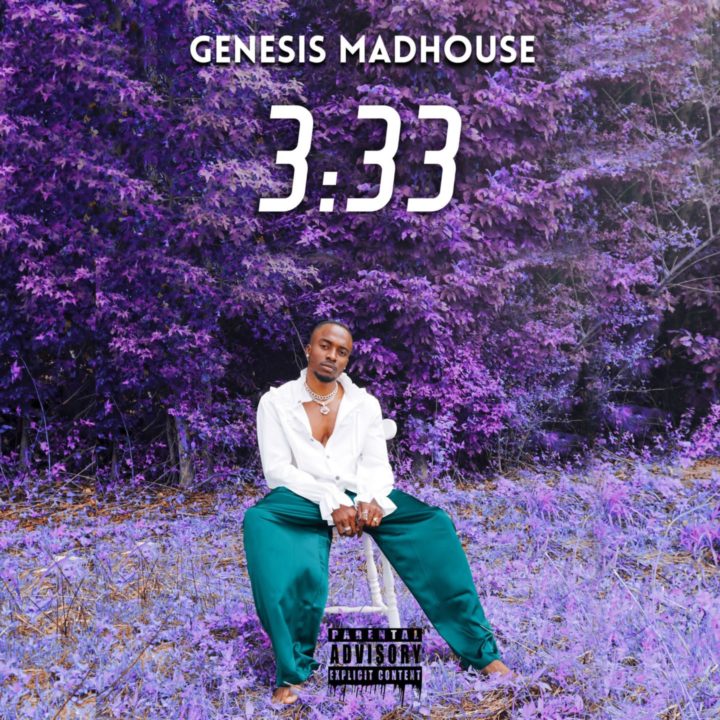 Genesis Madhouse EP
Next rated Singer, Genesis Madhouse drops his highly anticipated EP titled "3:33" with tracks that will blow your mind, such as Slave, Alhaji, and Pay Up.
Artist Name: Genesis Madhouse
EP Title: 3:33
Number of Tracks: 7
Country: Nigeria
Year: 2021
Talented Singer, Video director, and Owner of Madhouse Entertainment, Genesis Lanre Lawanson popularly known as Genesis Madhouse who recently dropped a melody sound and video titled 'Slave'.
https://www.instagram.com/p/CVmcymRsI19/?utm_medium=copy_link
When asked "Why 3:33":
Genesis Madhouse explained that it was created to give his fans signals for them to start spreading positive energy to others. 3:33 is deeply rooted in creativity and change. Recurring instances of this number could be telling you that it is time for you to manifest what you want or need in your life.
A perfectionist who knows who he is as an artist but yet keeps pushing his own limits musically, Genesis Madhouse has a hunger that's admirable to see in an industry already rife with astounding talent. The 3:33 E.P is a 7 tracked body of work. Listen Below
Download 3:33 EP by Genesis Madhouse Below
Click Here to see the Latest Naija songs released. Also, get New updates via Twitter and Facebook