Darkovibes releases 'The Cornerstone' EP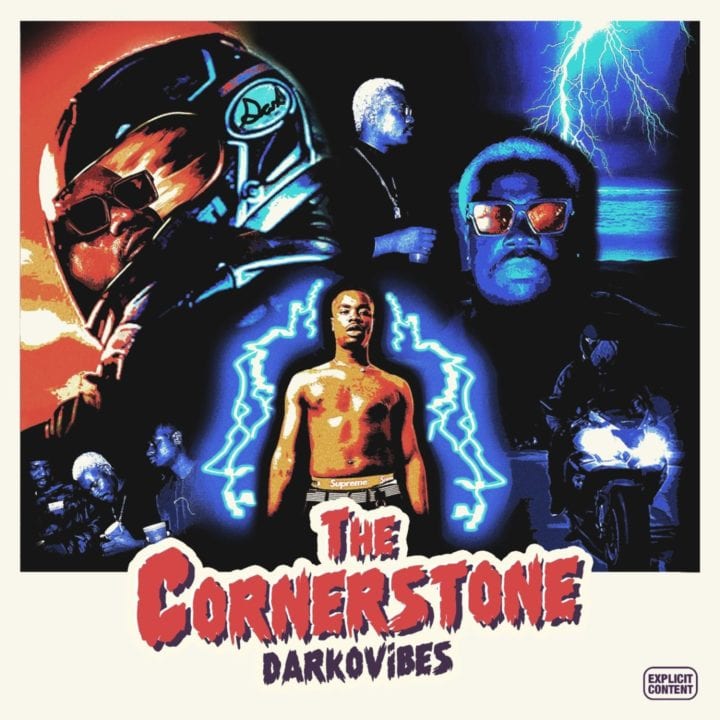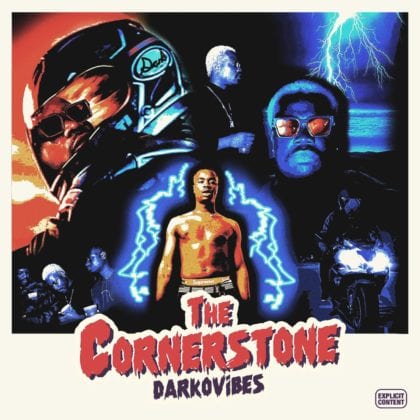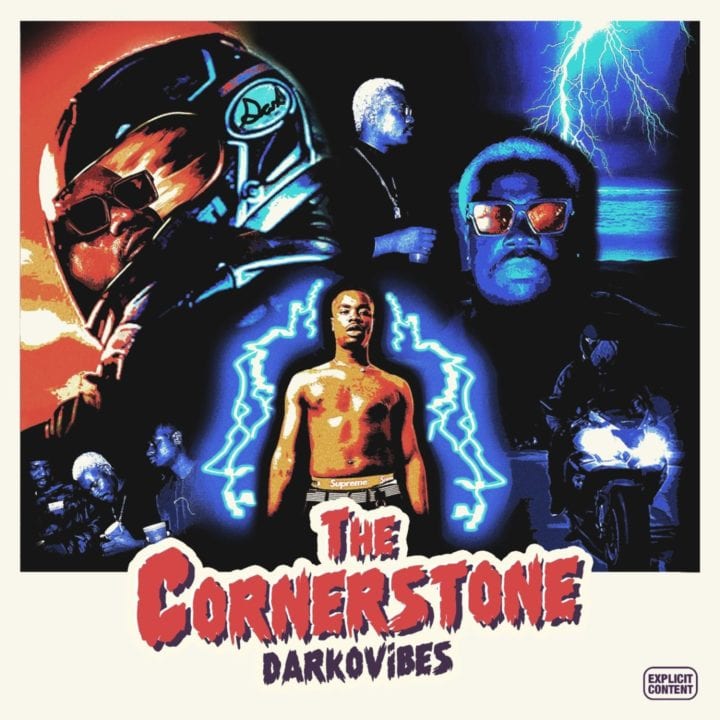 Ghanaian singer Darkovibes releases his new project tagged "The Cornerstone". This comes several months after dropping his debut album Kpanlogo, which garnered millions of streams across different platforms and scored major hits like "Inna Song", "Confirmed" and "Come My Way".
The Cornerstone is a 7-track EP featuring Sarkodie, RJZ, Humble Dis & Vision DJ. Listen below.
Hot stories