NonyKingz unveils his new EP titled 'Astro Choco'
SHARE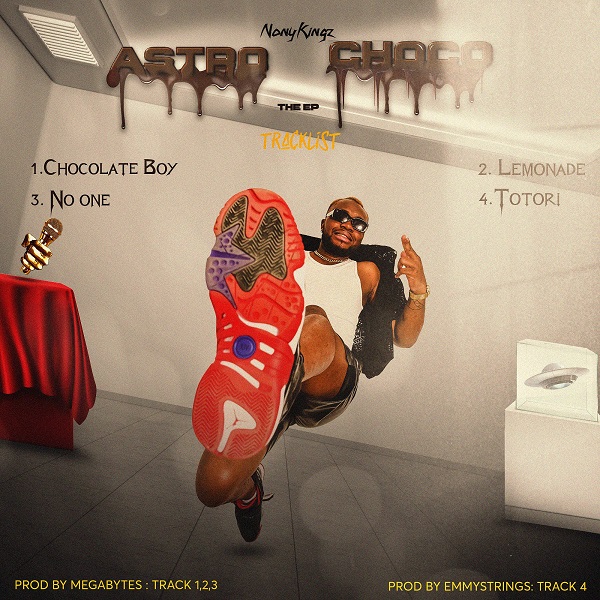 Iceland Afrobeats star and African Island Boi Record boss NonyKingz has officially released his long-anticipated music project, Astro Choco.
Chinonso Emmanuel Odigbo who is a Nigerian Icelandic afrobeats artist known by his stage name, NonyKingz has officially released an EP titled ASTRO CHOCO.
The one and only recognized African artist in Iceland made this release last Friday, June 30, 2023, which was also featured in news media In Iceland and has been a project that is not only representing Africans but black people around the world.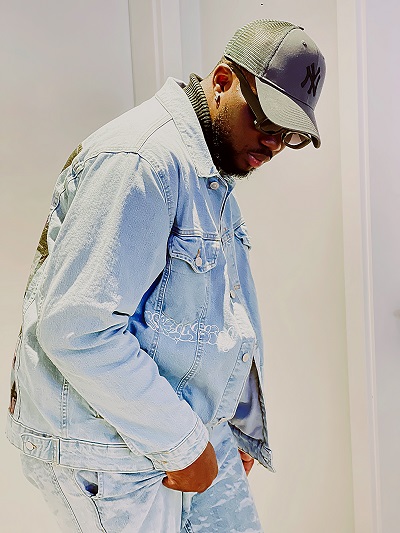 ASTRO CHOCO  displays the uniqueness of NonyKingz as the one and only artist in the country with a different sound that represents Africa and its culture, Bringing diversity to Iceland's music industry.
The tracks in the EP are four in number which are: Chocolate Boy, Lemonade, No One and  Totori. The EP was released alongside a video of one of the tracks in the project Chocolate Boy which was shot in Benidorm Spain.  
ASTRO CHOCO is now available on all music streaming platforms, Click Here
Related