Bash – Noon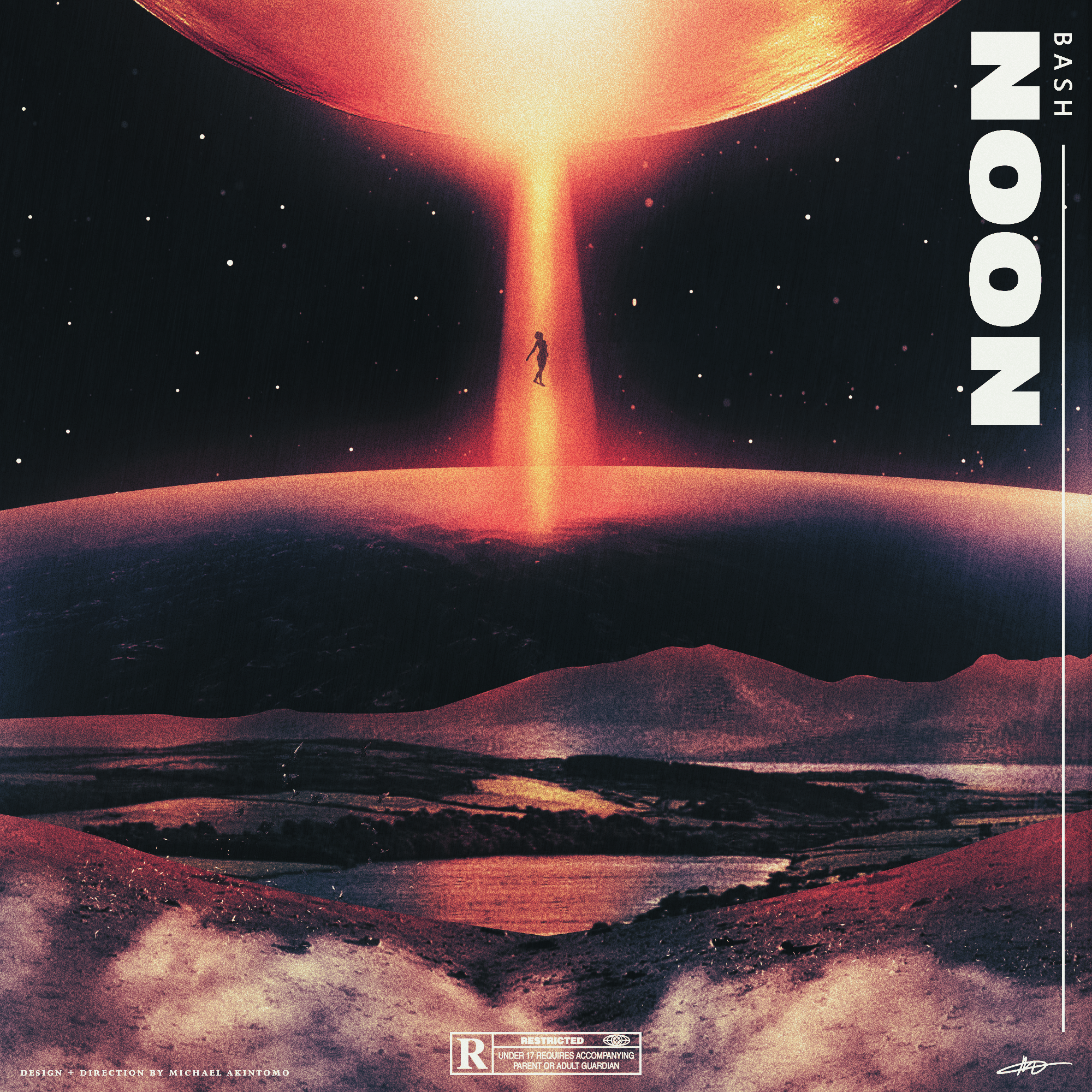 As the new sound in Nigeria develops, a new voice emerges - BASH. After taking time away from music to refine his sound, the emerging artist teams up with producer, Uncle Vee, on the song titled "NOON".
On this record, his explicit intentions are made known to his love interest, while seeking consent for its actualization.
NOON is the first piece off his forthcoming project.
Contact Details
IG: @beezybash
Twitter: @beezyBASH