ArrDee Features Black Sherif on 'Come & Go' Remix | Listen
SHARE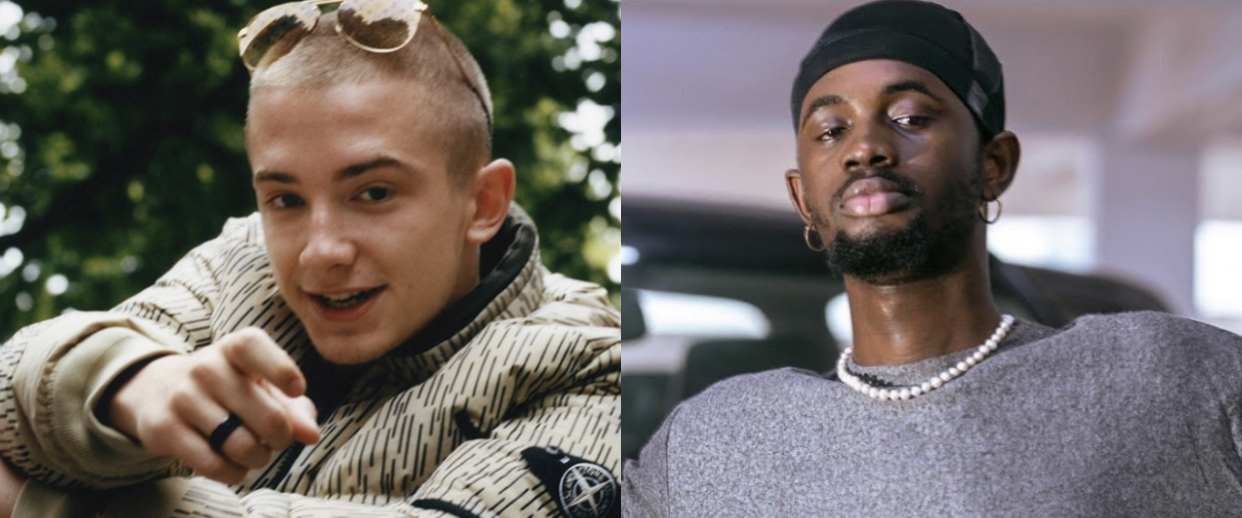 UK drill rapper, ArrDee straight outta Brighton, links up with the boy from the Ashanti region of Ghana, Black Sherif, to deliver a remix of his smash hit single 'Come & Go'.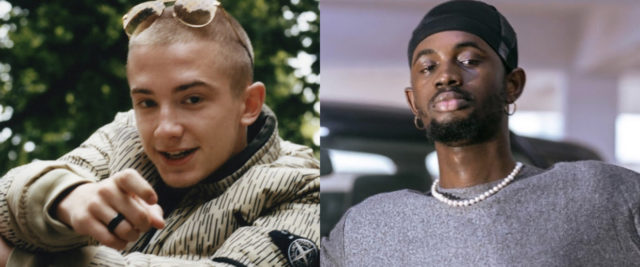 Back in March, ArrDee rolled out his debut album, a 14-track body of work titled 'Pier Pressure,' which was met with critical acclaim from fans and critics. Off the album, 'Come & Go' evidently became fan favourite, it introduced the lad to new fans from strategic positions around the globe, including Africa. In fact, the song made it to the top 10 on Nigeria's slightly homogeneous Apple Music chart. Reciprocating the love, ArrDee visited the city of Lagos in Nigeria.
RELATED: Black Sherif - Kwaku The Traveller
In a bid to extend his winning streak, the rapper links up with Ghana's Black Sherif who has had a stellar outing in 2022 with the release of his continent-spanning single 'Kwaku The Traveller,' which was once the most shazamed song in the world. On the 'Come & Go' remix, Black Sherif understood his assignment and ArrDee maintained his position. This is one remix we never saw coming and if I was you, I'll enjoy it as long as it lasts. Listen here.
Related