THE KELECHI unveils 'Conscious Conversational Rap' Album and Its Magical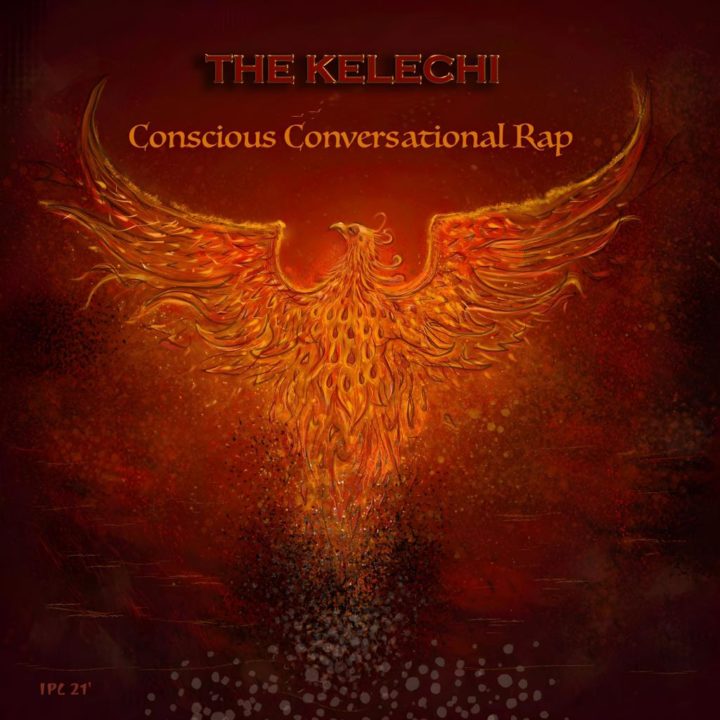 London-based music artist and producer, THE KELECHI, is set to release his upcoming album, "Conscious Conversational Rap," on March 19th, 2023.
In the mid-1990s, at the age of 18, THE KELeCHI made the decision to relocate to London, United Kingdom. While attending the esteemed University of East London Docklands campus, he simultaneously pursued a promising music career.
Unfortunately, his aspirations were abruptly impeded by a traumatic brain injury in 2002, which resulted in left-side paralysis and a fatal pulmonary cardiac arrest. Following a period of clinical death that spanned more than three minutes, THE KELeCHI emerged from a three-month coma with a revitalized sense of purpose and a fervent desire to create music that is both conscious and meaningful.
Stream "Conscious Conversational Rap" Album by THE KELECHI
For "Conscious Conversational Rap," THE KELeCHI collaborated with Grammy award-winning producer and songwriter Madukwu Chinwah, known for his work with Erykah Badu, Common, and Raven Symone. The album also features collaborations with talented artists like Vessy Mink, Pro Lyrical, Pressure, and Tommy Toms.
The album's title is a nod to THE KELeCHI's unique poetic flow and style, which he developed as a result of his diverse musical influences and personal experiences. The album features a range of beats, from the hard-hitting "In da Klub" produced by Tommy Toms an exceptionally talented rising star producer from Lagos, to the soulful and introspective tracks produced by Madukwu Chinwah a musical genius
living legend based in Dallas, Texas.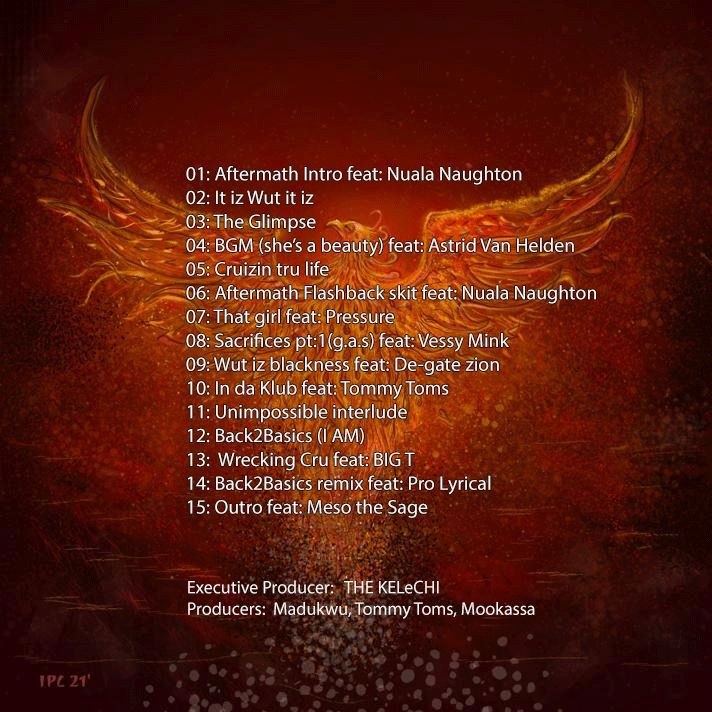 "I am really looking forward to sharing the album with the world," says THE KELeCHI. "We are doing all we can to ensure that we leave no stones unturned when the album drops because our goal is to give our
awesome fans nothing short of a masterpiece."
The official release date for "Conscious Conversational Rap" is March 19th, 2023. Fans can download, stream, and purchase the album on all major platforms.
Stay tuned for more updates and announcements from his Website. You can also follow THE KELECH on social media: Facebook | Twitter | Instagram | Tiktok
Get updates from Notjustok as they drop via Twitter and Facebook