Terry Tha Rapman begins the year with new album, 'Year of BANS'
SHARE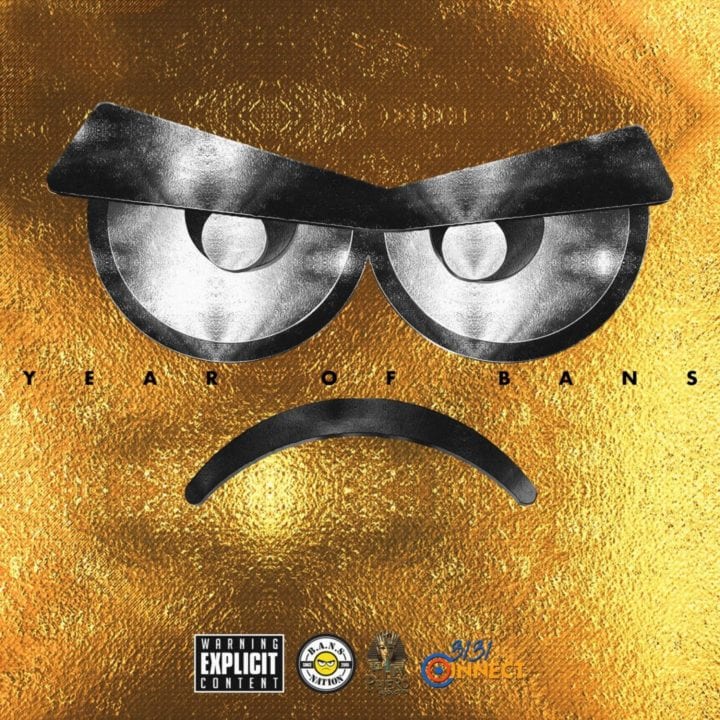 Terry Tha Rapman begins the year with new album, 'Year of BANS'
In collaboration with the Project Management and Brand Building 3131 CONNECT, BANS Entertainment celebrates its anniversary year with the soundtrack album "Year of BANS" named after the anniversary year itself.
RELATED: Terry Tha Rapman feat. M.I Abaga - FTW
This soundtrack album was largely collaborative with a rich feature and production list. The project features Pherowshuz, Marvis, Rezman, Overdose and many others.
Listen below and share your thoughts.