LISTEN: Africaine Releases New Single 'One Chance' off Debut Project
SHARE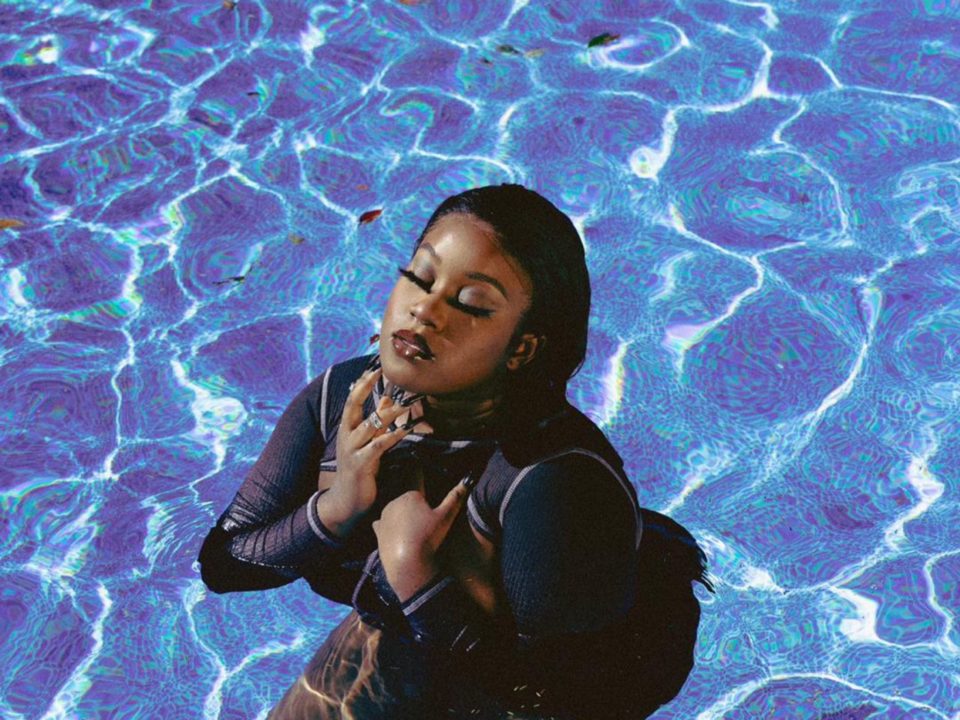 Nigerian singer, Africaine has released her new single titled One Chance, one of the songs off her forthcoming debut project along with the acoustic version.
Africaine released her latest single titled One Chance as well as the acoustic version, as the lead single off her forthcoming debut project. The song was released on Friday, the 26th of November 2021.
Chinanu Onuoha is Africaine; the embodiment of the African feminine aura translated through music. Africaine chose her name after discovering that it signified "African Woman" in French, a perfect description for a singer who is constantly inspired by and pulls influence from Africa.
READ ALSO: LISTEN: Yung6ix Shares New Single 'Calican'
The single, One Chance, is a prequel to Africaine's first project which will be released early next year. The singer's steady backup vocals ring through the entire song, imitating a choir-like experience as she sings soprano over a mid-tempo afro-pop track, addressing an unfaithful lover. The raw material of the singer's vocals allows her emotion and passion to fully shine through.
Africaine hopes to make her mark in this music industry with this new single and the subsequent full project in the works.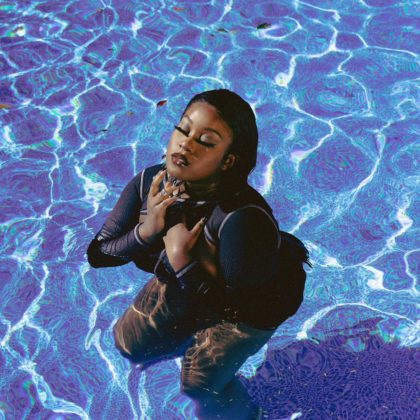 LISTEN TO ONCE CHANCE BELOW:
Get on Digital Streaming Platforms HERE