2Baba, Larry Gaaga & Mi Casa Join Forces on 'Bebe'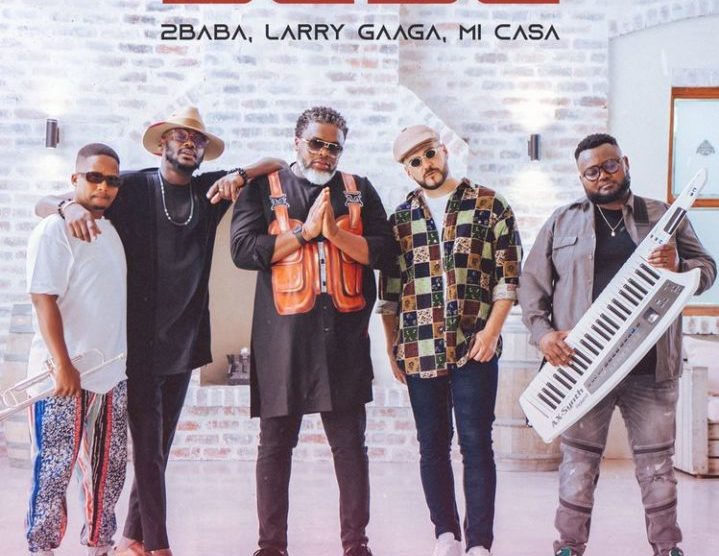 A 2Baba and Larry Gaaga collaboration can never go wrong, especially when the South African group, Mi Casa are involved in the track. The new song 'Bebe' is another solid number by the long-time collaborators, out now via Def Jam Recordings Africa/ Hypertek/ Gaaga Entertainment.
Lead by 2Baba and Larry Gaaga, 'Bebe' is their first instalment for 2023 and a follow-up to their previous release, 'Mad Over Hills' with Falz and The Kabal. The song is produced by Sipho Phillemon Mphahlaza aka Sir Duda.
Listen to Bebe here.
Related