Yemi Alade Speaks On How She Almost Missed Being On Beyonce's Album
On this episode of things that didn't happen that make us glad, we have Yemi Alade sharing on how she almost missed out on the opportunity to be on Beyonce's album. Find out more in the story below.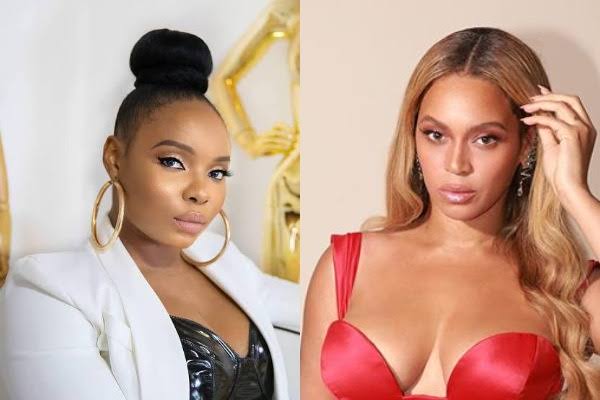 Yemi Alade has opened up on the circumstances that led to her almost missing out on the opportunity to work with Beyonce on her Disney project in a sit-down with media personality, Wunmi Bello.
ALSO READ: See Yemi Alade's Response To Tems' Address
Shared during a one-on-one session known as The Wunmi Bello Show, Yemi Alade had taken the host through childhood memories as she recounted what it was like for her to grow up in an Ibo-Yoruba home as the daughter of a police inspector. The singer had also spoken about how she'd come to record Johnny, the impact among other things. Addressing her Beyonce feature on My Power off the Disney soundtrack, The Lion King: The Gift, Yemi Alade shared about waking up to discover she'd lost her voice the day after making preparations to begin recording her verse.
According to the singer, she eventually started to regain her voice on the second day and could however only speak and not do any singing, but she'd been able to make things work still and successfully locked in her verse.
Released in July 2019, Yemi Alade is featured twice on Beyonce's executively produced album for Disney; The Lion King: The Gift. The singer appears on Don't Jealous me and My Power.
Watch the full interview here:
Get updates from your favourite Afrobeats stars as they drop via Notjustok on Twitter and Facebook