Xenophobia: Vector Blasts MI For Defending AKA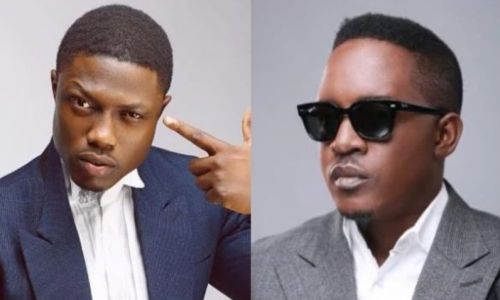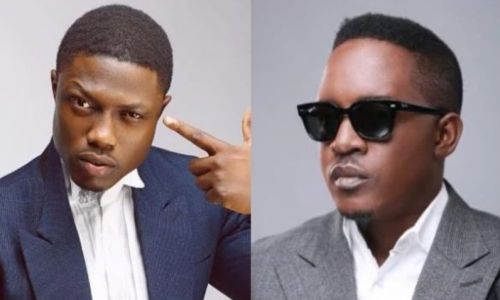 Still on the issue of Xenophobia, Nigerian rapper, Vector has blasted MI Abaga for defending South African rapper, AKA on his negative remarks towards Nigeria during the African's Cup of Nations.
The rapper attacked MI who said AKA was being misunderstood in his statement where the South African rapper openly expressed his dislike for Nigerians.
According to MI;
Also.. I can speak honestly in saying my bro @akaworldwide loves Nigeria.. taken out of context his tweets can be misinterpreted.. however he loves and respects Naija!!!

— Yung denzL (@MI_Abaga) September 3, 2019
In reacting to this, Vector retorted with;
You will not come here and be diplomatic on some dumb shit he said. We know he likes Nigeria enough to come here and play with the people but the same people's relatives are dying and he can be sarcastic? Sit down. https://t.co/dGjORL3Wi3

— #ThisVectorSef (@VectorThaViper) September 3, 2019
This is not the first time Vector and MI will be clashing over South Africa. In 2017, when MI Abaga released his hit single "You Rappers Should Fix Up Your Lives", he had stated that South African rappers are doing better than Nigerian rappers and that statement had received a response from Vector. In responding to that line in his song, Vector had said in his interview with CoolFM;
"Nobody should come and say that is why South African rappers are killing Nigerian rappers. That is such a huge thing to say. That takes it to another level. That is a super lie.

"Whoever is saying that knows that the South African environment… for example, I am there in SA and giving them bars, and the first thing I hear is where can I buy your music whereas the general public in Nigeria is where can I download your music.

There is a different culture. They have pushed hip hop to a level where the acceptance is very general.

"What are you doing to fix up other rappers' lives to make that a culture as it is meant to be? Are you doing because you want relevance? Are you doing it because you want to make some noise?