WurlD Announces Forthcoming EP 'Afrosoul', Set for Release on May 15th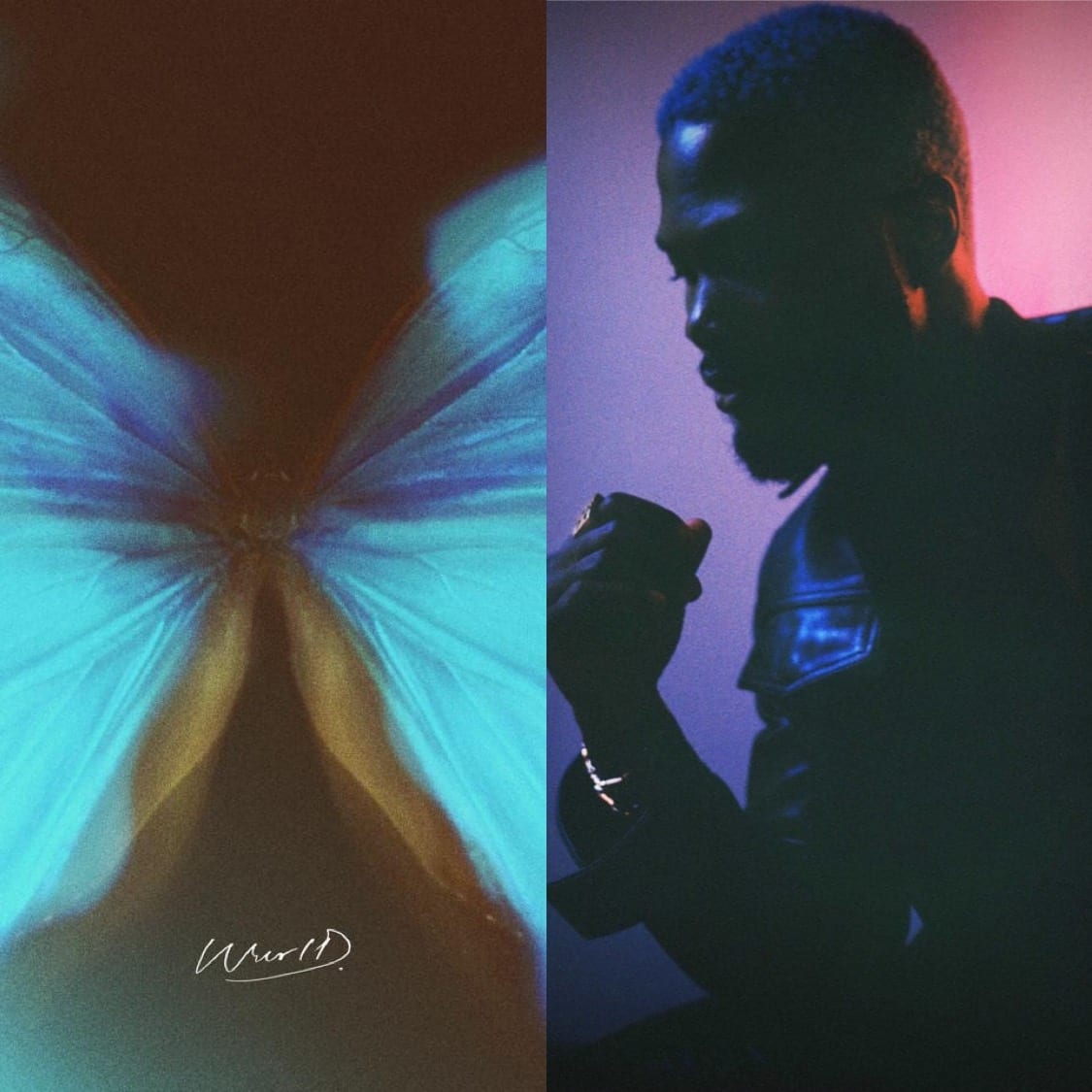 Nigerian singer-songwriter, WurlD has announced the release date for his forthcoming EP titled Afrosoul.
This announcement is coming just a day after the soul singer released his single titled "Ghost Town" via Platoon. A performance to 'Ghost Town' originally debuted on a COLORS session on Thursday, April 30, following the release of his hit single "Love Nobody".
The EP which will be released on the 15th of May on all platforms will feature already released tracks "Ghost Town" and "Love Nobody";  in addition to unreleased tracks "National Anthem (Growing Wings)", "Story", "Can't Come Outside", and more.
Check out the tracklist of the EP and also available is the pre-add HERE.
To See the Freshest and Newest Music News and Celebrity Gist Click Here. Also, Get Updates as they drop via Twitter and Facebook