Wizkid's 'Made in Lagos' Among Vogue's Best Albums of 2020
SHARE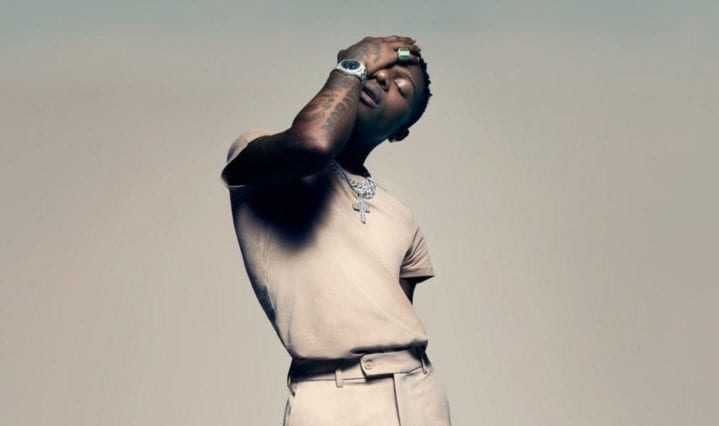 Just one day to the end of the most talked-about year in history, 2020, and American media platform, Vogue has released its '12 Best Albums of 2020' with Wizkid's 'Made in Lagos' sitting pretty on the list.
The Vogue's Best Album list was released on the 28th of December 2020 with Made in Lagos at number 12, wrapping up the list.
The list was curated by Amel Mukhtar and Soey Kim who described the album as an addictive project. They wrote;
Was there another record this year that was quite so addictive? For his fourth album, WizKid united musicians from across the Black diaspora – in Africa, the Caribbean, the UK, and the US – blending their work into a sumptuous stew that incorporated Afrobeats, R&B, reggae, and more. The resulting tracks never seem to wear no matter how many times you replay them. This is pop at its absolute finest, and in this golden age for global music, WizKid wants you to remember that it is African, Nigerian-born.
The album is categorized with the works of other top artistes around the world such as Beyonce, Fiona Apple and many others.
Share with friends, and kindly leave your thoughts or excitement below, we'd love to read from you!
Get More Updates  from Notjustok via Twitter and Facebook