WizkidFC Is Dragging WurlD; Here's What REALLY Happened
SHARE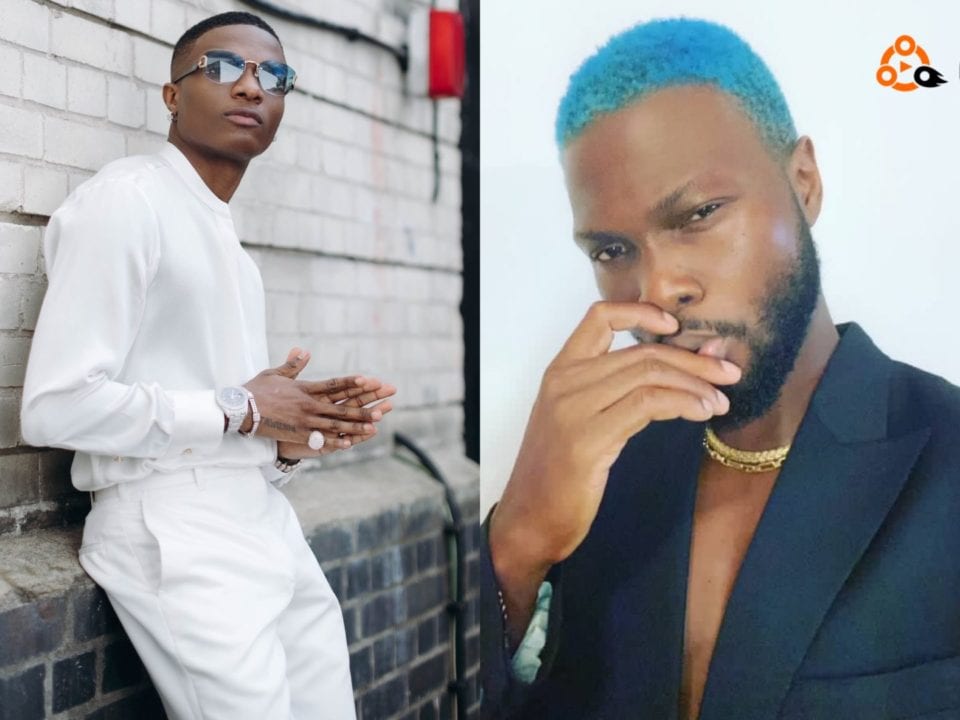 We can all agree that Wizkid FC is one of the strongest fanbases in Nigerian fandom if there's any association like that and if you talk, imply or move in any way that's derogatory to their fave, they'll have you trending in no time... you guessed right! Today is the day WizkidFC makes WurlD trend. But what really happened?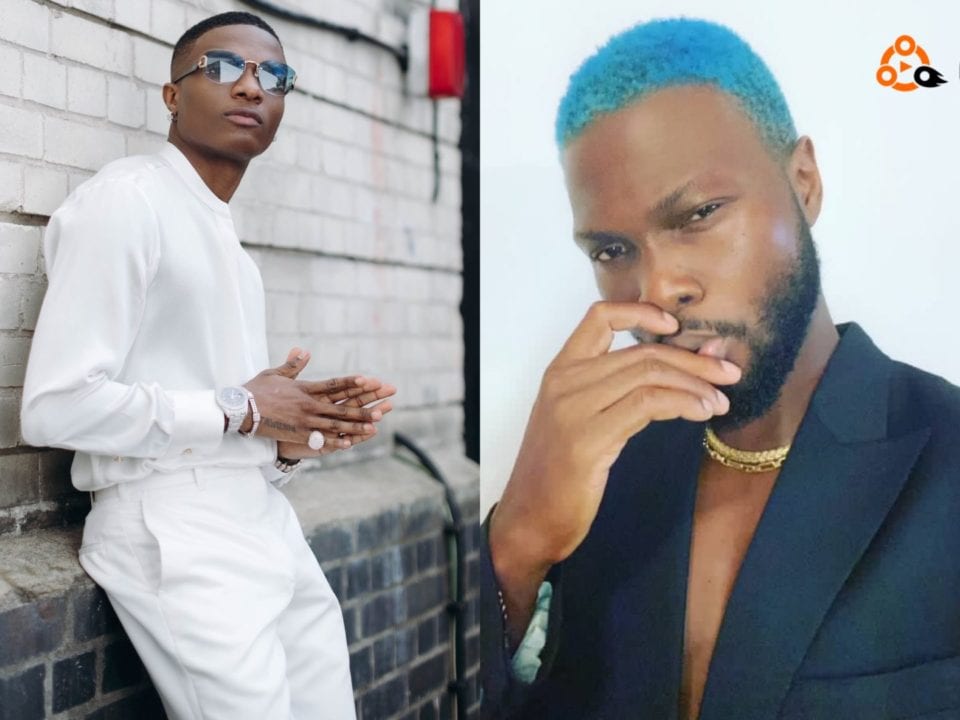 Afrosoul singer, WurlD, took to his Twitter page to ask a seemingly common question, "WurlD once said" and this tweet was going as planned until a WizkidFC came under the tweet to dash WurlD Wizkid's lyrics.
WurlD recognizing that's not his lyrics, politely declined the honour to own Machala's lyrics, stating that the lyrics aren't his... no, he said "that's not his style" and Wizkid's fans have picked offence, dragging the "Trobul" star as allegedly downgrading Wizkid and implying that Wizkid's lyrics are inferior.
It is important to note that WurlD, who has now deleted the tweet because oga doesn't want trouble, did not in any way imply that Wizkid's lyrics are inferior, he only stated that such lyrics aren't his style.
WurlD, reacting officially to the drag and misunderstanding of his statement, informed team Wizkid that Jim stating Wizkid's music is not his style isn't an attempt to bash or disrespect Wizkid.
He said;
What's not my style doesn't make anyone's work less. Make we no turn small ting into bigger someting. ?

— WurlD (@thisisWurlD) September 22, 2020
But Wizkid FC are still dragging the 'Trobul' star on Twitter and na the matter we still dey solve for TL.
If we're being honest, Wurld is more talented and lyrically better than Wizkid. It's not by repeat soco and joro 100 times.

— Laycon's Wife ❤️ (@Labake_Ajayi) September 22, 2020
Summary of today's gists so far; A thread.

1. Wurld carried his butterfly to drag Wizkids eagle, He said he cant use the kinda lyrics Machala uses, when Wizkid FC started coming for him, baba run delete tweet.

Wizkid FC said "One day tweets go load" dfkm? pic.twitter.com/8kcD6W3n6B

— Alhaji Beardless Smallie??‍♀️?? (@SMiTHiE___) September 22, 2020
Anybody close to WurlD should better tell him to apologize for this slander on Wizkid. He's still an upcoming artiste.

And to clear the air WurlD shouldn't have replied that tweet simple!

— Pogllins ? (@Pog_llins) September 22, 2020
Wizkid Fc are really toxic set of people. Wurld said what he said and he has been lyrically better in recent years.

— Uncle Chu (@chubiei) September 22, 2020
Wizkid in the studio trying to prove to Wurld that he writes better lyrics pic.twitter.com/Md2Wa330Rp

— Vinnie (@vinz6199) September 22, 2020