Wizkid Replaces Burna Boy as Cover of Apple Music's African Category | SEE
SHARE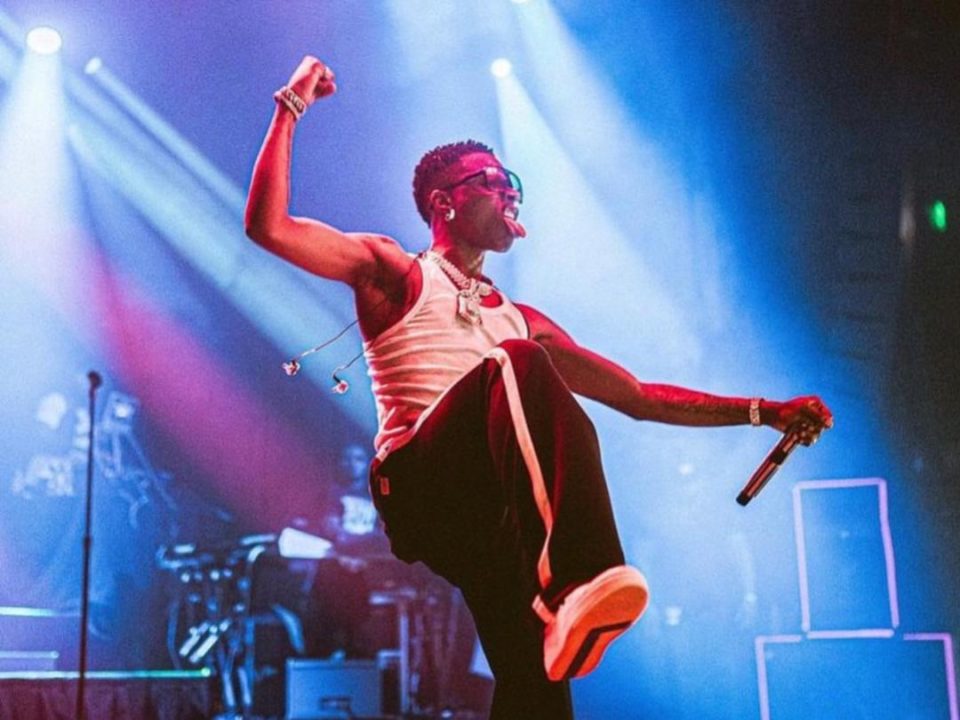 Nigerian superstar, Wizkid has been made the newest cover of Apple Music's African Category, replacing Burna Boy who had held the spot since last year.
Wizkid was recently made the cover for Apple Music's African Category which meant he replaced his very good friend and counterpart, Burna Boy. This was revealed on Monday, the 1st of November 2021.
Wizkid's last project, Made In Lagos that was released last year was his third studio album and arguably the most successful so far. The album, majorly with the help of the hit single, Essence has gone ahead to break all sorts of records and is being tipped for a Grammy award next year. Made in Lagos was released last year but is still going strong on the charts, one year after its release.
READ ALSO: Burna Boy, Wizkid, Megan Thee Stallion to Headline AfroNation in Portugal | SEE LINEUP
Burna Boy has been the cover of the Apple Music's African category for over a year now and Wizkid has been selected as the next artist to fill that slot after a truly amazing year. The singer has been earmaked for possible nominations at next year's Grammy, even as he revealed plans for a new album.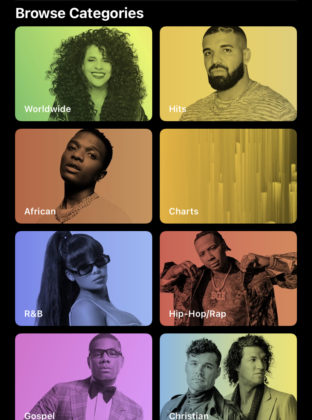 Get updates as they drop via Twitter and Facebook