Watch Skales Working On New Music
Nigerian rapper and OHK records boss, Skales is currently working on new music and is also set to drop his fourth studio album.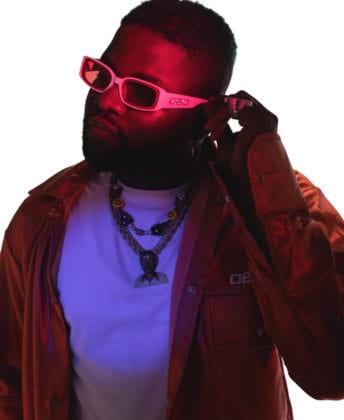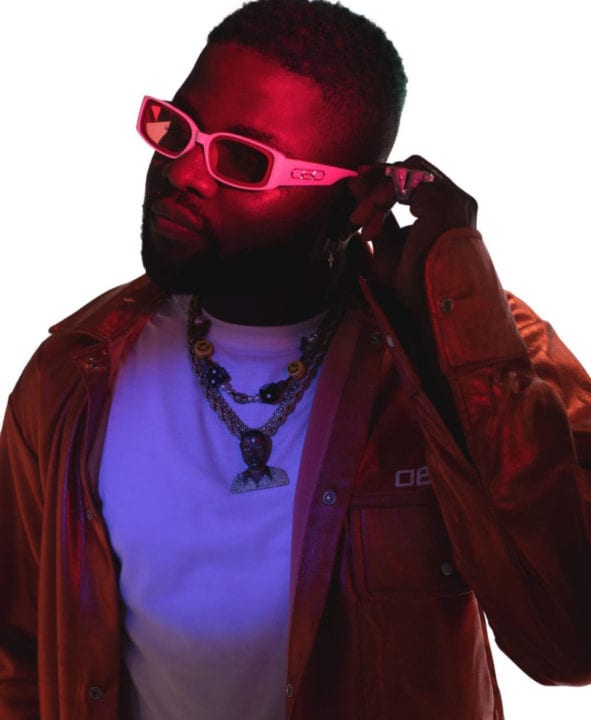 Skales took to his Instagram account via a video clip on the 25th of January 2021 to notify fans 'to prepare their speakers'. He wrote;
"Prepare your speakers 💨 2021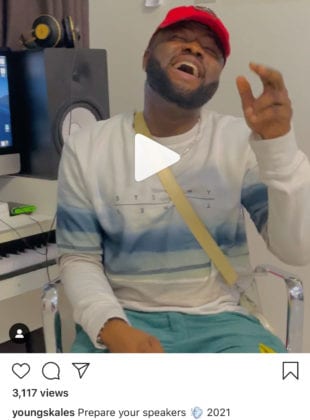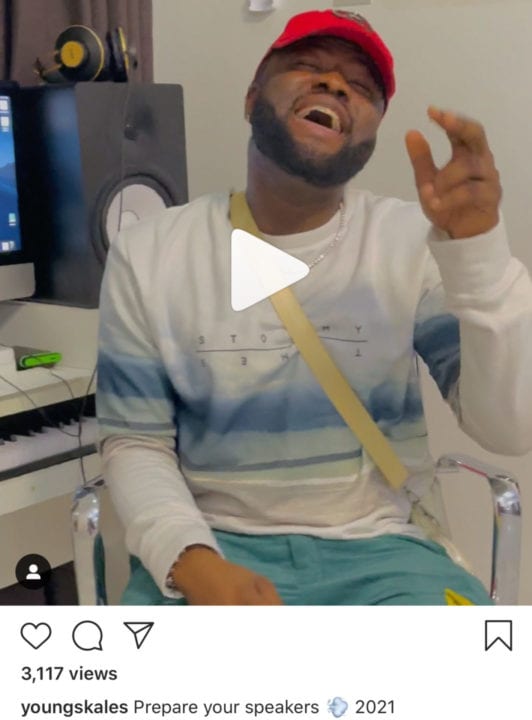 The rapper had earlier revealed via an Instagram post on the 24th of January 2021 that he would be dropping his fourth studio album and first album under his OHK imprint this year. He wrote;
"Fun facts!! Same time 7 years ago I started the independent idea of OHK Ent 🦁... hit up @mrphishafor that logo you see up there ... @iamtheosagie came through with the organization .. dropped my first EP under my label last year & this year 2021 I'm putting out my 4th album in my career & 1st album under my label 🙏 it's been very challenging funding myself but the team & YOU make it all worth it ... Victory is Ours !! Going to church to pray & thank God 💆🏻‍♂️ !! Ees OHK"
View this post on Instagram
Watch video clip below;
View this post on Instagram
Are you excited about getting a new album from Skales?