Watch Joeboy Talk About His Sugar Mama, Relationship Life And More
Joeboy has revealed what his love life looks like, getting involved with a sugar mama and his current relationship status.
On the 19th of February 2021, a video clip of Joeboy's interview session with The Beat 99.9 Fm was uploaded on the radio station's YouTube channel. The singer talked about how he got into a relationship with a female fan of his but things didn't work out as planned cause she was interested in dating his personality rather than being in love with him. Joeboy also talked about his love life, current relationship status and how he met his sugar mama and how all these shaped how he approached some songs on his debut album 'Somewhere Between Beauty and Magic'. He said;
"I tried to date a fan but it didn't work. I was healthy cos they were just in love with Joeboy but I think beyond that, there is like a personal person like Joeseph. My real name is Joseph."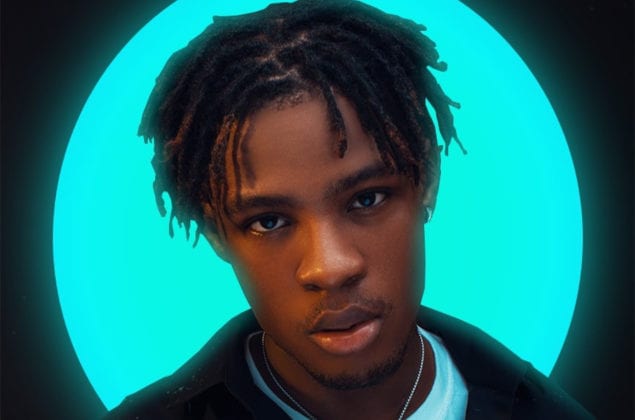 Going further into the interview, Joeboy disclosed that he was romantically involved with a lady who termed as his "sugar mama". He said the song Sugar mama off his debut album was based on a true-life experience regarding his relationship with his sugar mama. He said;
"Actually, a song like sugar mama is a true-life story. Everything I said on that song (pauses), I'm still a sugar baby".
When further asked to reveal his sugar mama's identity, Joeboy declined but stated that she met him at a party. He said the relationship was an open one and both parties feel free and the lady in question was in her late 20's.
Watch the full interview below;