Focalistic Reveals How His Relationship with Davido Started | WATCH
SHARE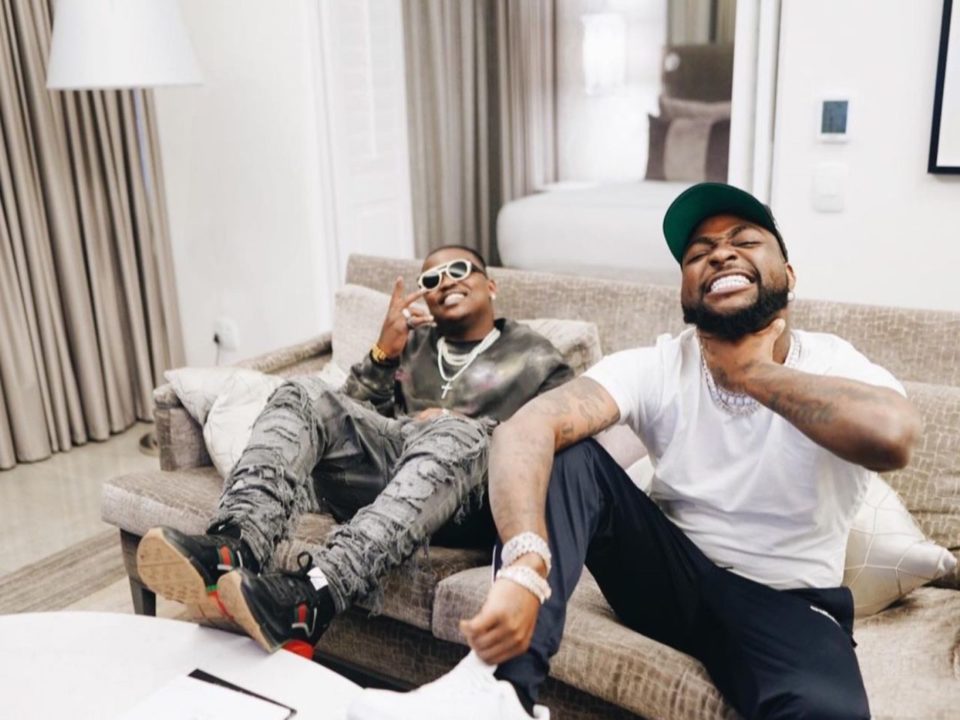 South African rapper, Focalistic in a new interview with Pie Radio UK revealed how he met Davido and the update on their latest collaboration.
Focalistic told Pie Radio UK that meeting Davido was a lifelong dream of his and his dream was actualized when they met in Pretoria. The video was shared via Instagram on Monday, the 19th of October 2021.
Focalistic and Davido dropped their first collab earlier this year, a remix of the rapper's hit song Ke Star. The remix turned out to be a huge hit, not just in Nigeria and South African but across the continent and beyond. The duo have since hem become very close friends and even revealed that they have a joint EP recorded already.
Back in August, Focalistic joined Davido on stage for his performance at the Yam Carnival in the UK and they took time to shoot a video for their new single there a while later.
READ ALSO: Watch Davido and Focalistic on Set of New Music Video in London
In his new interview with Pie Radio, Focalistic has now revealed that the title of his new collab with Davido is Champion Sound. He also explained how he happened to meet the Nigerian superstar in Pretoria and how their relationship has been since then.
WATCH THE VIDEO BELOW:
View this post on Instagram
Get updates as they drop via Twitter and Facebook