Wande Coal shares a stunning video of his daughter for the first time
SHARE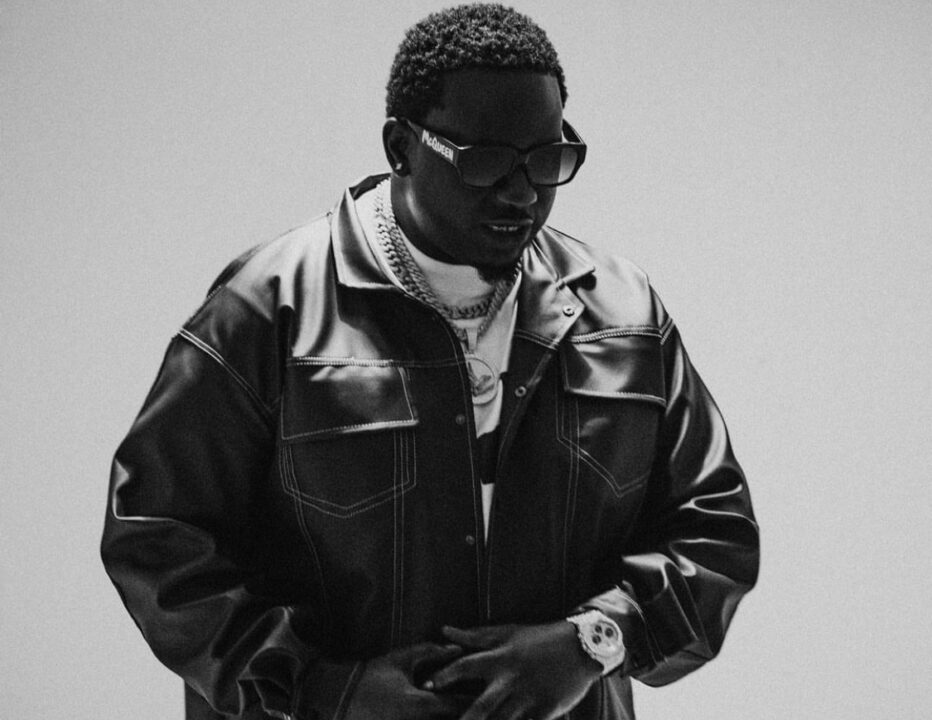 Singer Wande Coal has shared a heartwarming video of his daughter on social media for the very first time.
In a touching moment that has resonated with fans across the globe, Nigerian music star Wande Coal surprised his followers by sharing a first-ever glimpse of his daughter. The talented singer, famous for his soulful melodies and chart-topping hits, used social media to reveal this personal aspect of his life, earning an outpouring of love and admiration from his fans.
Wande Coal, a musician who values his privacy, surprised his fans with a touching gesture. He has always been very secretive about his family, but recently shared a rare glimpse into his personal life.
READ ALSO: Check out what Wizkid is working on with Wande Coal
The video rapidly gained popularity and received an immense response from fans and fellow artists. Numerous individuals expressed their happiness and sent sincere messages of love and encouragement to Wande Coal and his daughter in the comments section.
Get updates as they drop via Twitter and Facebook