Rising Music Act, Victony Involved In A Ghastly Motor Accident | #PrayForVictony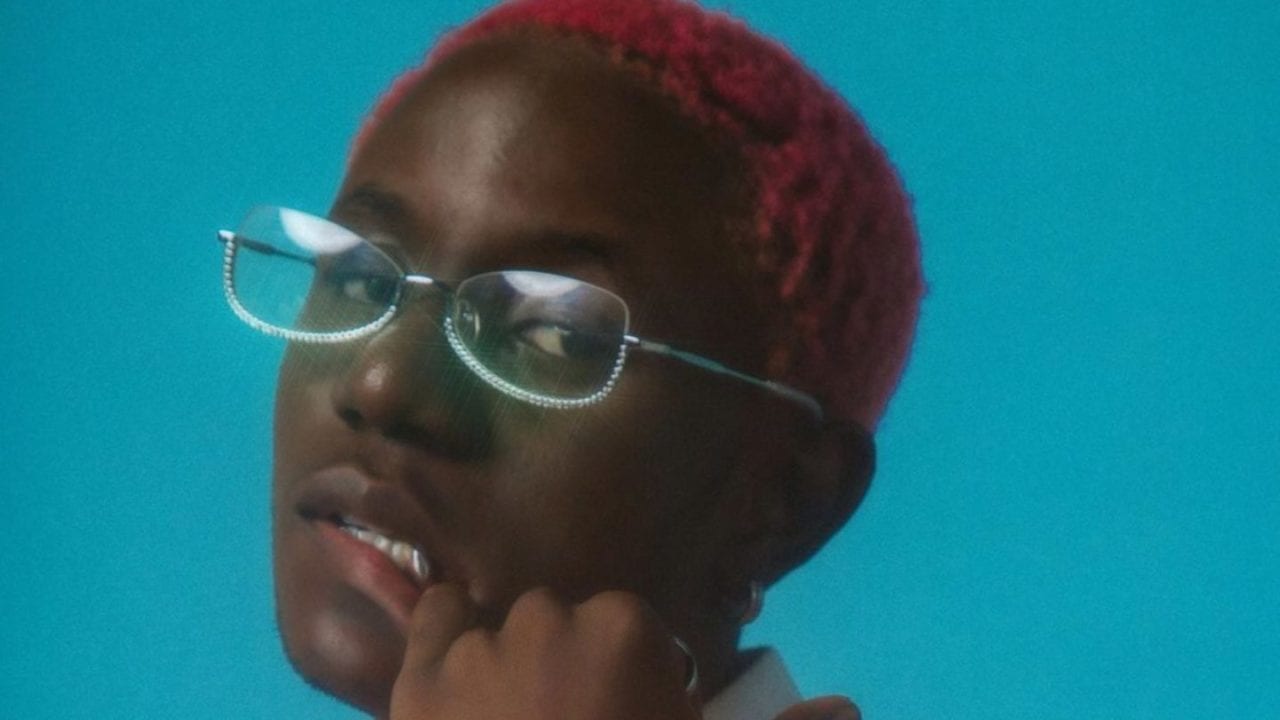 Rising music act, Victony was recently involved in a ghastly motor accident alongside three other friends, with one of them reportedly dead.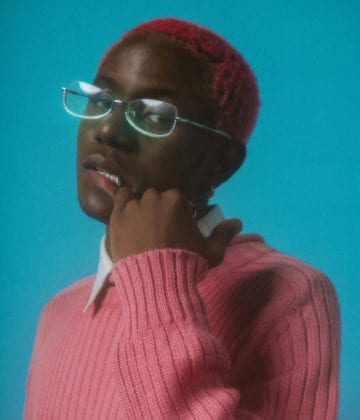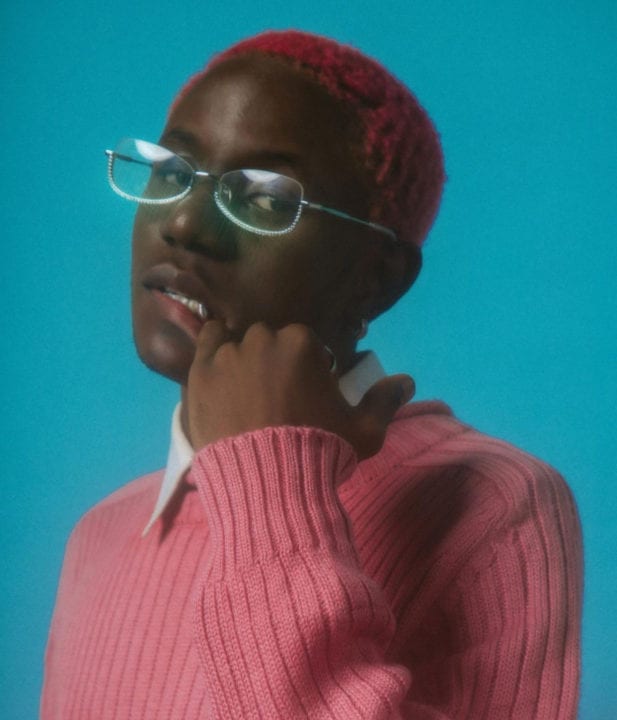 According to reports, the accident involving Victony and his friends occurred during the early hours of the 26th of April. The source allegedly claimed a man identified as 'Doyin' lost his life in the mishap, while others including Victony survived. However, the singer was severely injured and is set to undergo a surgery today. Below are tweets about the accident;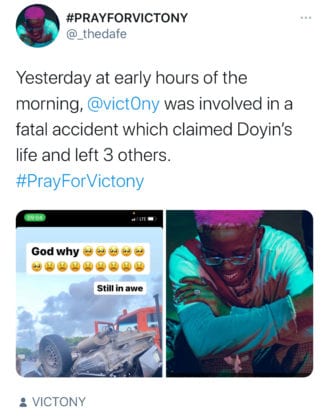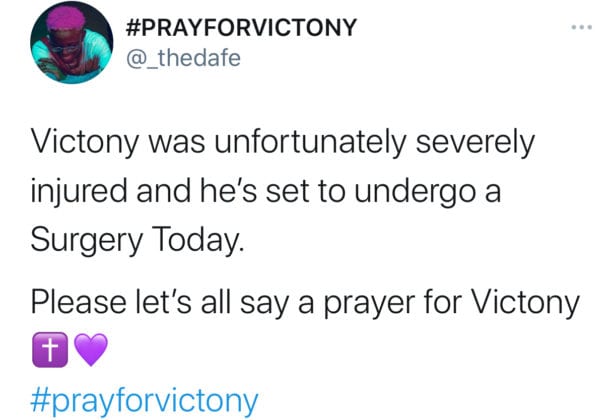 Vict0ny is signed to MainlandBlockParty, owned by Tobi Mohammed. The up-and-coming rapper released his EP, Saturn, in 2020.