Tony Tetuila & Tic Tac Sue Wizkid Over Copyright Infringement On 'Gbese'
Tony Tetuila has sued Wizkid. In a copyright infringement claim, Wizkid, without authorization, sang some lines from Mr. Tetuila's "Fefe Nefe" in the song "Gbese," a collaborative effort with DJ Tunez. 
In an interview on Hitz FM's Daybreak Hitz (with Andy Dosty), the plaintiffs said that Wizkid didn't seek consent for sampling, and payment didn't seem realizable. Ghanaian rapper Tic Tac lays claim too, as he featured in the original song alongside the Nigerian music veteran Tony Tetuila. 
They also added that they will be seeking damages to the tune of over N30 million equivalent to 84,000 in dollars. They are also seeking 35% of both digital sales and royalties DJ Tunez and Wizkid received from the song.
Below are images of the printed suit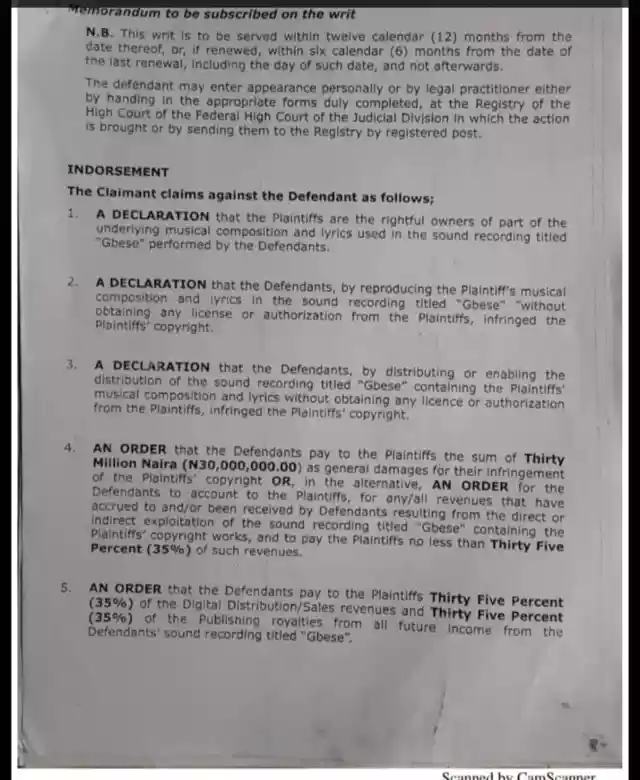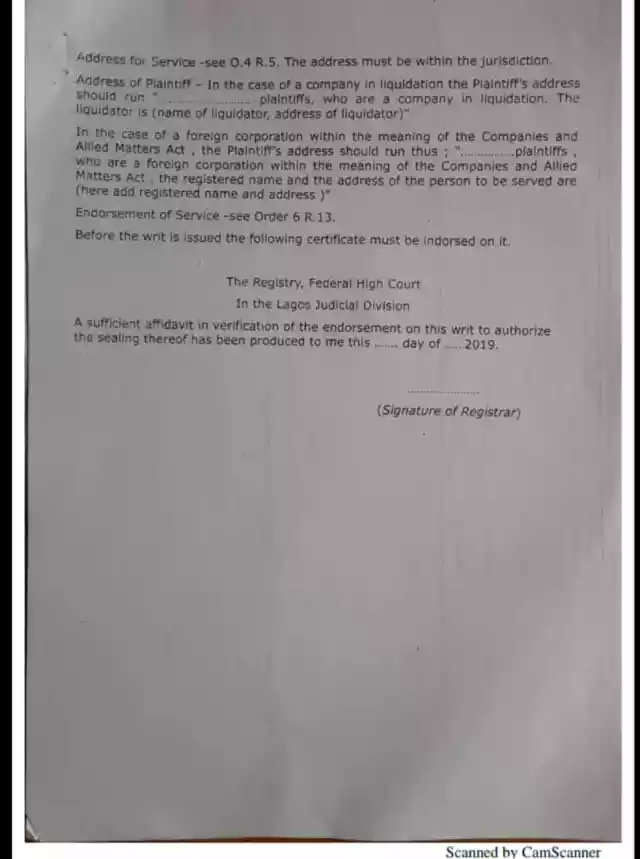 Make we dey see.