Tiwa Savage explains 'CELIA' official cover art | Watch
SHARE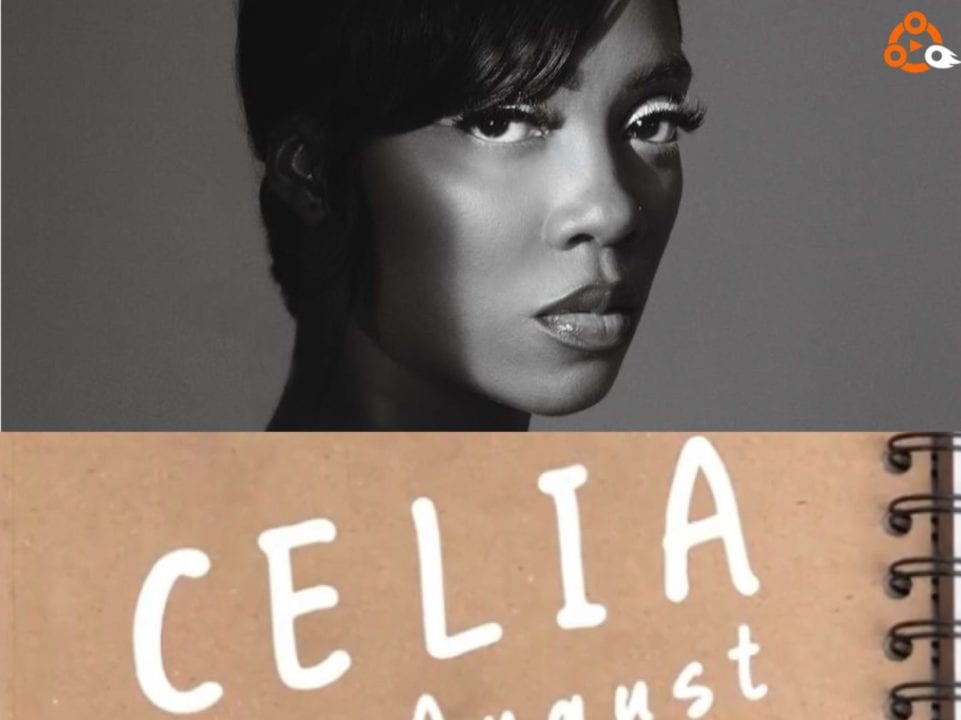 It's few days to CELIA and Tiwa Savage is breaking down the meaning of the cover art.
The Koroba singer released the official cover art for CELIA on the 25th of August, stating that the cover art was inspired by her earlier experience playing the popular African game, Ludo and also the title was inspired by her mother whose name is CELIA.
She said'
"When I was growing up, we played ludo, and in the game, you have to move to win. You can't win unless you move. And that's true in life as well. In order for you to be successful, you have to make that first step and one of the instrumental people in my life who encouraged me to take that first step is my mother and that's why the name of the album is Celia because that's my mother's name and I wanted to pay homage to literally the strongest women I know. so this album is celebrating women all across the world who are just killing it in their various industries, especially make dominated industries...."
'Celia' drops on the 28th of August 2020.
Watch;