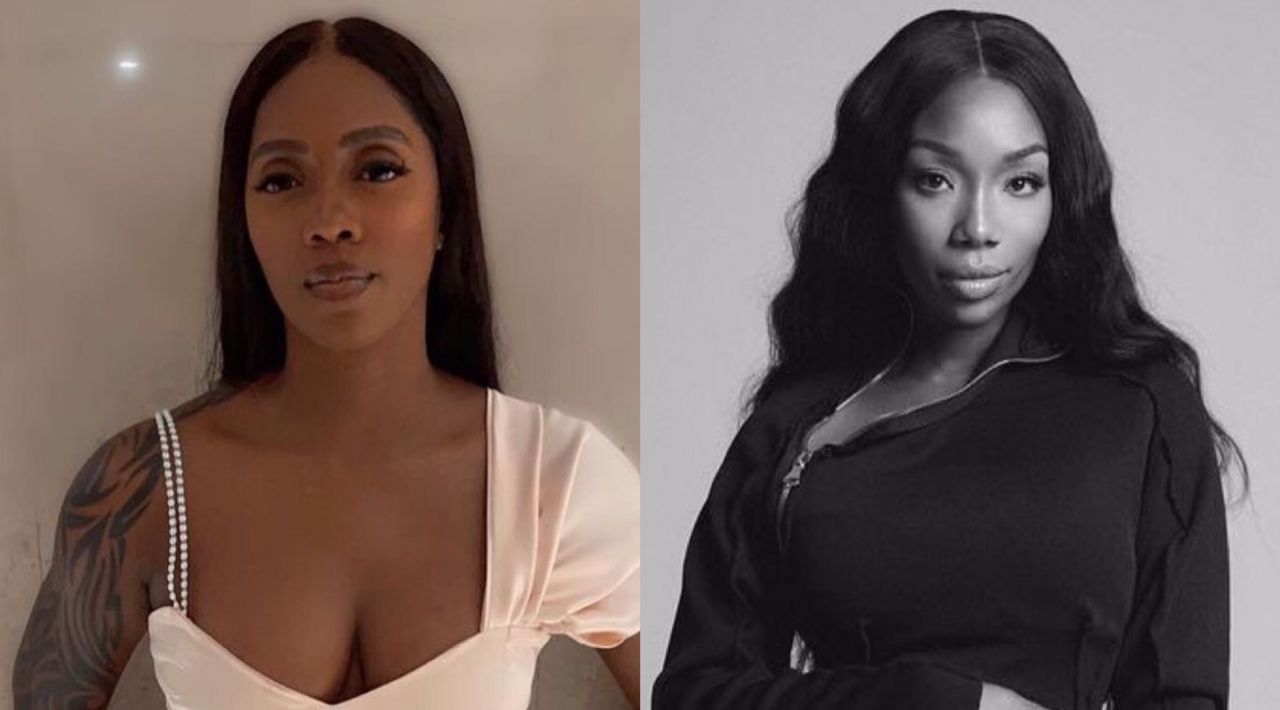 Nigerian singer, Tiwa Savage has described to Zane Lowe on Apple Music how her relationship with American icon, Brandy is after their latest collab on her new EP.
Tiwa Savage was speaking to Zane Lowe about her new EP on Apple Music when she explained how she got to work with icons like Nas and Brandy. The video for this interview was shared via Instagram on Monday, the 23rd of August 2021.
Tiwa Savage unveiled her star-studded project Water & Garri on Friday, one we've been anticipating for months. The extended play absolutely meets expectations and you'd be impressed on your first listen. On the new project, Tiwa Savage proffered her A-game, featuring two of America's music industry big names, alongside Nigerian/Ghanaian fast-rising stars. The EP features Amaarae, Tay Iwar, veteran singer Brandy, and veteran rapper Nas.
Recently, Tiwa Savage also shared a photo of herself from the first time she heard Brandy's vocals on her song. She wrote;
Reaction video when I heard @brandy vocals first time 

This songgggg WOW, it hits me like it's a gospel song

Link in my bio
READ ALSO: Watch Sweet Moment Tiwa Savage Heard Brandy's Vocals on New EP
Tiwa Savage told Zane Lowe in her interview with apple music that she and Brandy have practically become friends. In her words;
I've been trying to work with her for years. It's a dream of mine. And when it happened this time, it's not even just music, we connected. She's someone I speak to almost every other day.
WATCH THE VIDEO BELOW:
View this post on Instagram