Timaya Set To Drop New Album With No Feature!
SHARE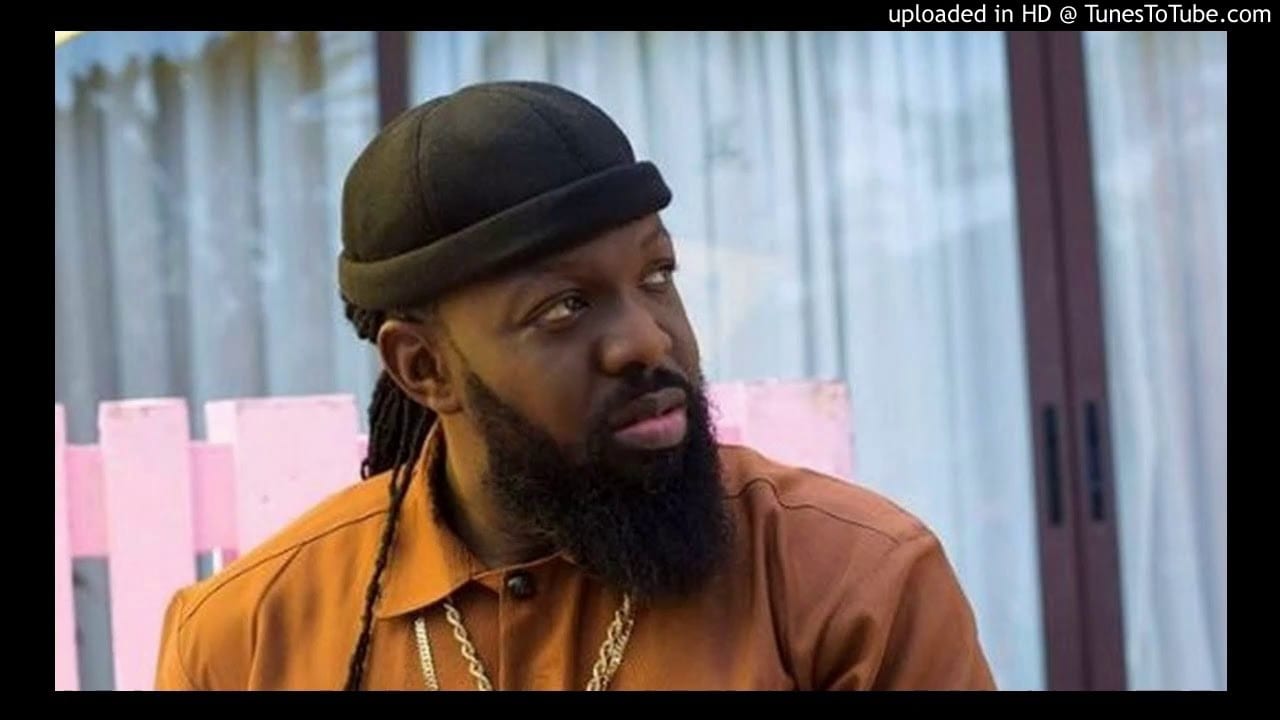 Having blessed the Nigerian music industry for 15 years with back to back monster-hit dance songs and extending his popularity to the Caribbean island, music veteran and label boss, Timaya sets to drop his 6th studio album 'Gratitude'.
READ ALSO: Brymo Declares 'Yellow' The Best Album In The Continent 
After his last studio album 'Epiphany' released 6 years ago, the King of commercial, 'Papichulo' as he is also referred, expressed via his social media page that 'Gratitude' would drop on the 18th of November 2020. However, the 15 tracklist album featured no artist, at least none spotted for now. Post reads:
Gratitude 18/11/20 ??????

My last album was 6 years ago... Gratitude is all of me...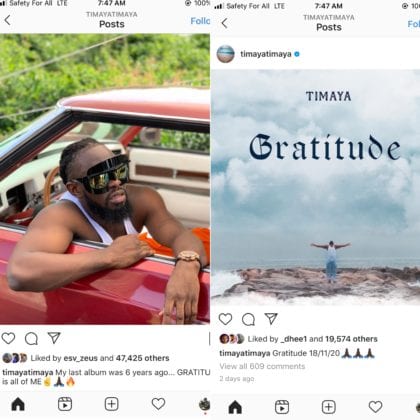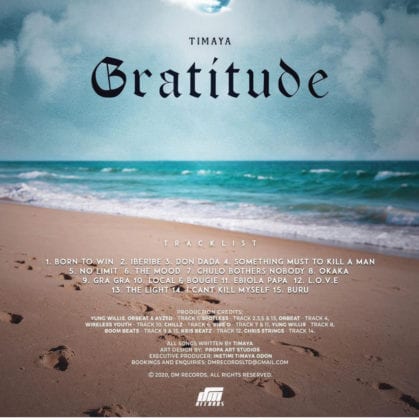 Timaya made his imprint on the Nigerian music scene with his debut single 'Dem mama' in 2005 which appeared on his debut album 'True Story' (2006), He gained further visibility and international prominence through his 3rd studio album 'De Rebirth' and years later he went on to release the following albums; 'LLNP' (2012) and 'Epiphany' (2014).