See Timaya's New Look as He Chops Off His Locks... Again
Nigerian dancehall artist, Timaya has shocked fans and friends alike as he put the scissors to his trademark dreadlocks. The locks have been almost synonymous with the singer from Bayelsa during his active music career.
The singer shared photos of his new look on his Instagram page on Saturday, the 22nd of May 2021. The photos showed Timaya standing near a lake in a simple shirt, shorts, and sneakers but without the traditional dreadlocks. He wrote; "Hair gone 🤷🏻‍♂️"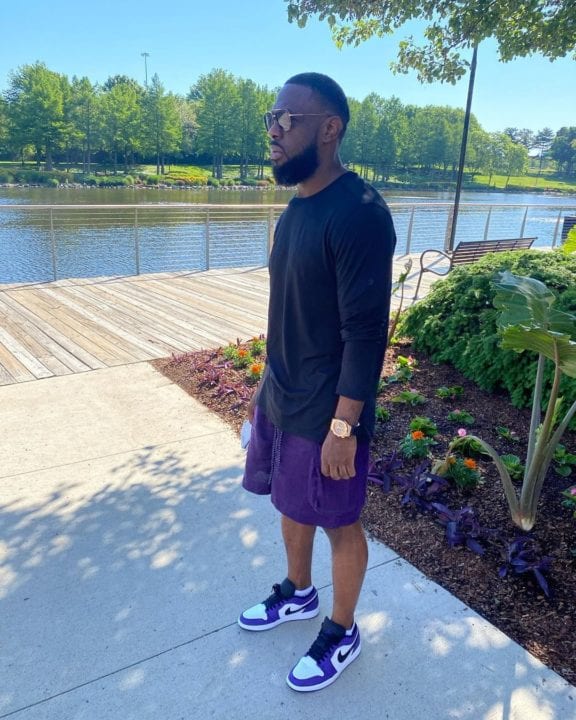 This is not the first time Timaya has done the surprising big chop on his dreadlocks. The last time he cut off his locks, he kept them for 7 years before returning them back in 2018. We don't know what he intends to do this time but if we're going by recent history, we might be expecting the return of the dreads in due time.
Stay ahead by following our various media platforms to get the updates as they drop via Twitter and Facebook