"My Father Died For The People" - Teni Talks About Childhood, Tiwa Savage, Feminism & Lots More | WATCH
SHARE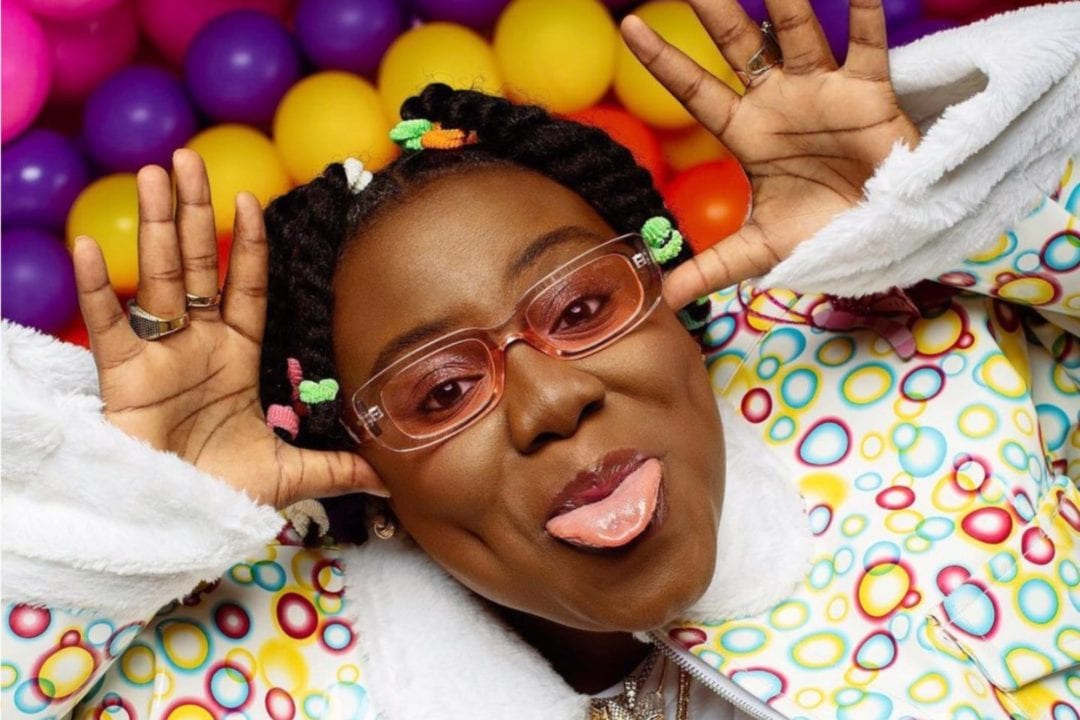 Nigerian singer, Teni has talked about her late father, being inspired by him, Tiwa Savage, feminism and growing up as a privileged kid.
Speaking in an interview session with presenter, Chude which was uploaded on YNaija's Youtube channel on the 21st of March 2021, Teni shared sad moments of her life, losing and being inspired by her dad, being brought up in the right way by mum, her album and feminism. Speaking on her dad and his love for humanity, she said;
"My father single-handedly chased armed robbers from Isolo. If you go to Okota and ask who my father was, they'll tell you. My father died for the people, when armed robbers come around he'll go out and chase them. He helped a lot of people. He gave people free education."
She also talked about losing a good friend named Tunji, to the cold hands of death and wishing she had powers to bring him back to life. She disclosed how close, reliable, and dependable Tunji was to her.
 "I spoke to this guy in Friday and on Saturday I wake up and you're telling me he passed? And there's nobody I can call to say... maybe if they arrested him now I can make some calls to say get this guy. (But) there's nothing I can do... like I feel powerless. I can't even make a phone call maybe if I can call God like "hello God, oya wake him up this one must not go", but I can't do anything. I swear, when you feel powerless, when you're used to making things happen and fixing things, you now realize that come oh, e get where your power no reach oh... Do you understand? That broke me down for months. This is actually the first time I'm speaking about it. It just taught me a lot about life, like be there for people, check up on people. I loved this guy like my brother but I never told him "Ann Tunji I love you - nice one."
Teni also had some words of praise for Tiwa Savage. She talked about how women had to work harder than their male counterparts in the Nigerian music industry.
Watch Teni Talk About Her Late Father, Tiwa Savage, Feminism & More below;