Tems Hits Number 1 On The Billboard Charts | SEE DETAILS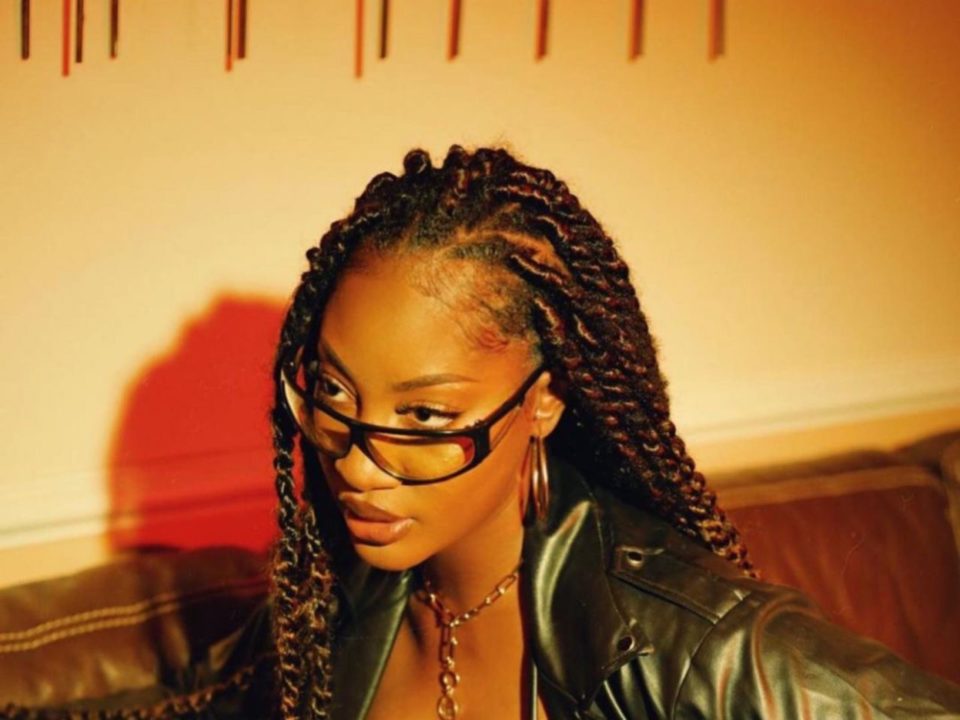 Talented singer Tems has hit number 1 on the Billboard Charts with the sensational cover to the song 'No Woman No Cry.'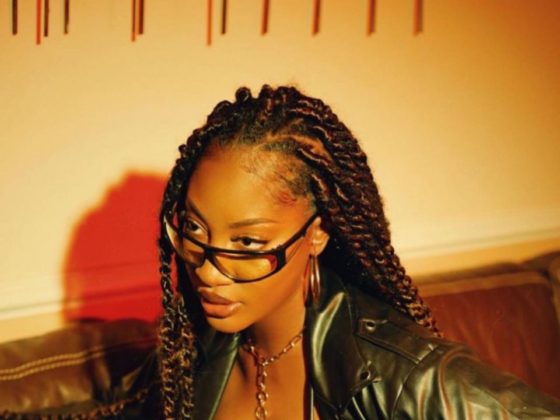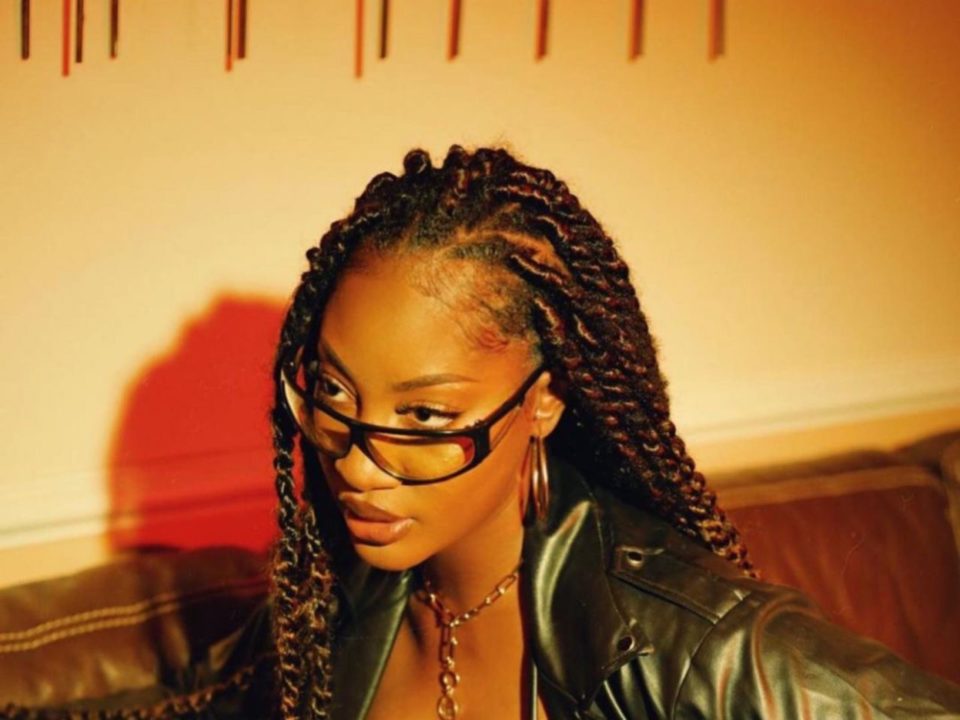 2022 just keeps getting better for Tems as the talented singer made her debut as a solo artist at number one on the Billboard Charts with her legendary cover to the hit song by Bob Marley 'No Woman No Cry' for the Black Panther movie.
The sensational Nigerian singer made her debut at number one on the Billboard World Digital Song Sales Chart with the hit song; this is however not her first number one song on the chart Tems also appeared at number one on the chart with her collaboration with Wizkid on 'Essence.'
Tems delivery of the song had left many captivated after the trailer had been released as many can not help but praise the vocals of the multiple award-winning singer.
Congratulations Tems keep shining.