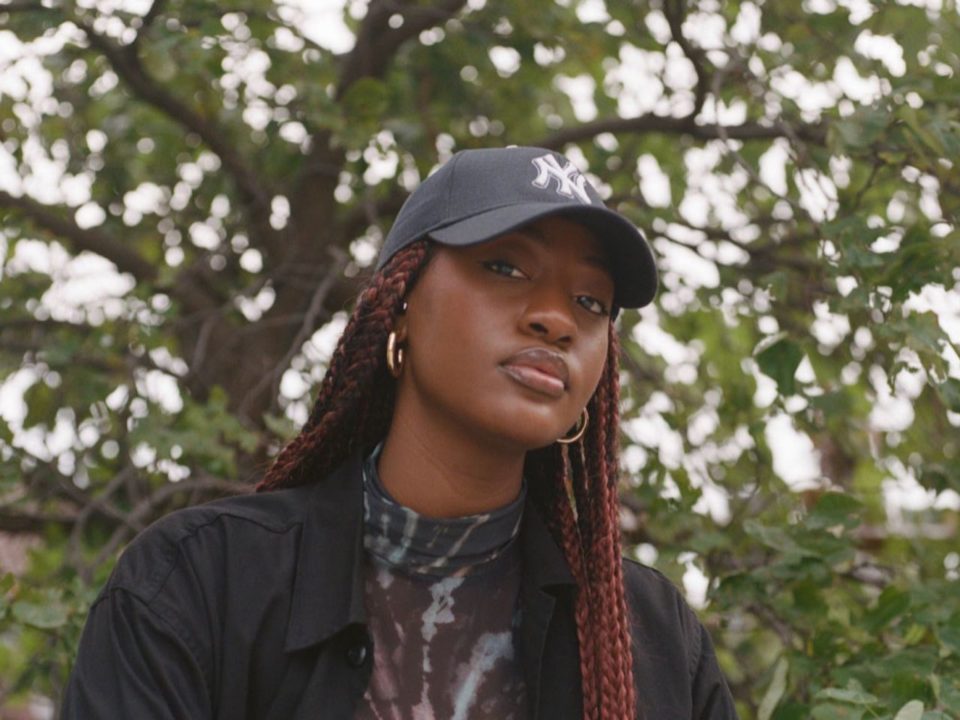 In a new exclusive interview with Teen Vogue, Nigerian singer Tems discusses how she wants her story to be told and why she's doing music.
In this new interview with Teen Vogue, Tems also explains why she decided to call her genre of music, "Spirit", also giving insight into what the future holds for her. The interview was posted on Wednesday, the 27th of October 2021.
When asked why she decided to call her own brand of Afrobeats music the Spirit genre, Tems says;
I like to crack jokes a lot so in a way, I was joking [when I called it Spirit] but also I wasn't. What I mean is that's where my songs come from. They come from my spirit. [Music is] a very spiritual experience for me and that's why I call it Spirit. It makes you feel and for me, it comes from a very pure place.
READ ALSO: Tems Named Billboard R&B/Hip-Hop Rookie Of The Month
In the same Teen Vogue interview, Tems was also asked for the story behind her new EP. She divulges;
There's always a story behind my songs. They're mostly my thoughts. The process is really just me experiencing things and then me expressing how I feel about these experiences. And that's mostly what I've done for this EP.
Get updates as they drop via Twitter and Facebook