Takers Records Unveils Exciting New Act Ojeyz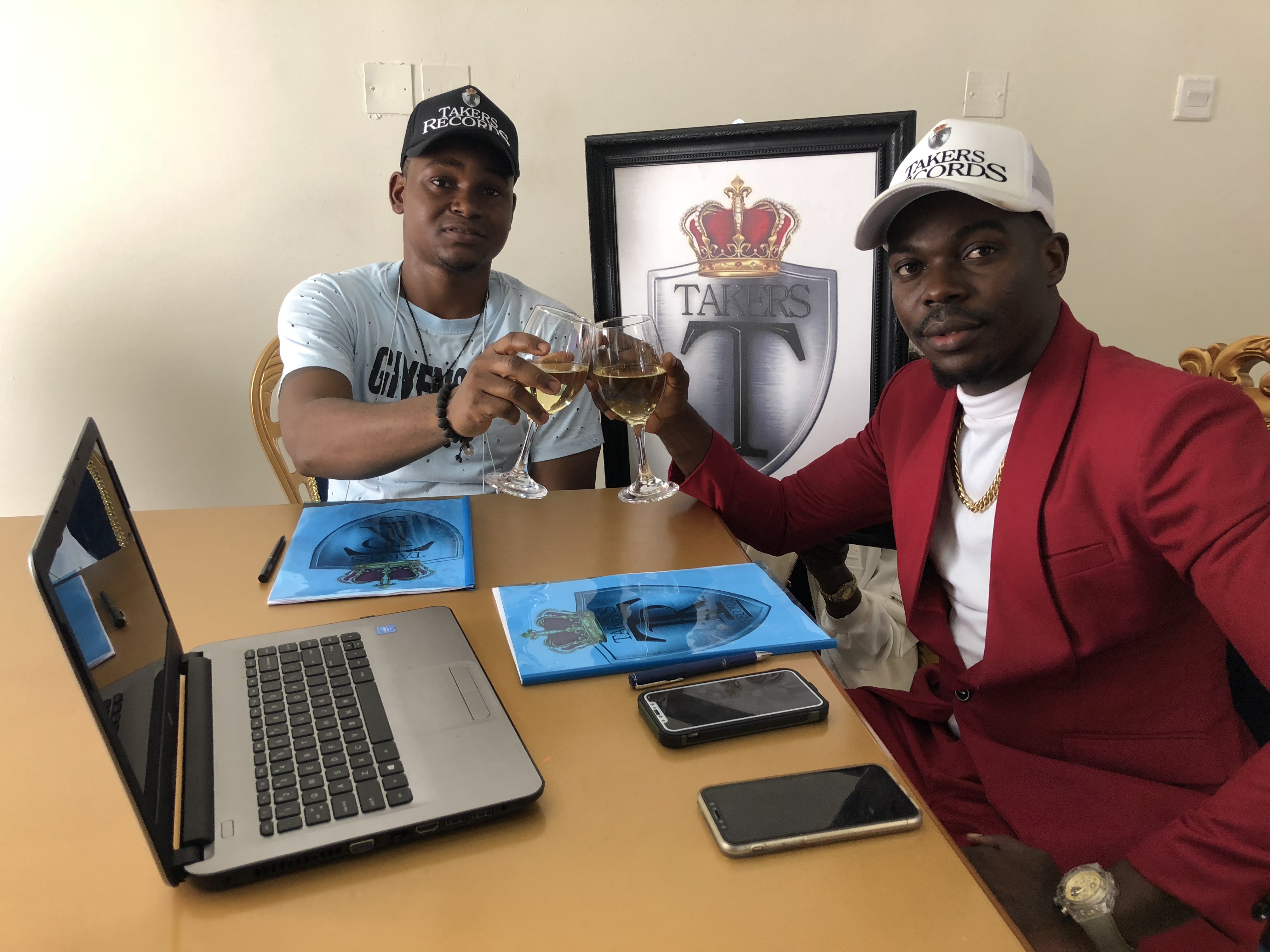 "TAKERS RECORDS" owned by Esikomunu Rume Benjamin, a Nigerian based recording company has just signed a new talent "OJEYZ".
"OJEYZ" whose real names are Odjegba Emerald Ojevwe is a graduate of Hospitality management from Yabatech. in 2013 he won the ROAD TO FAME TALENT HUNT.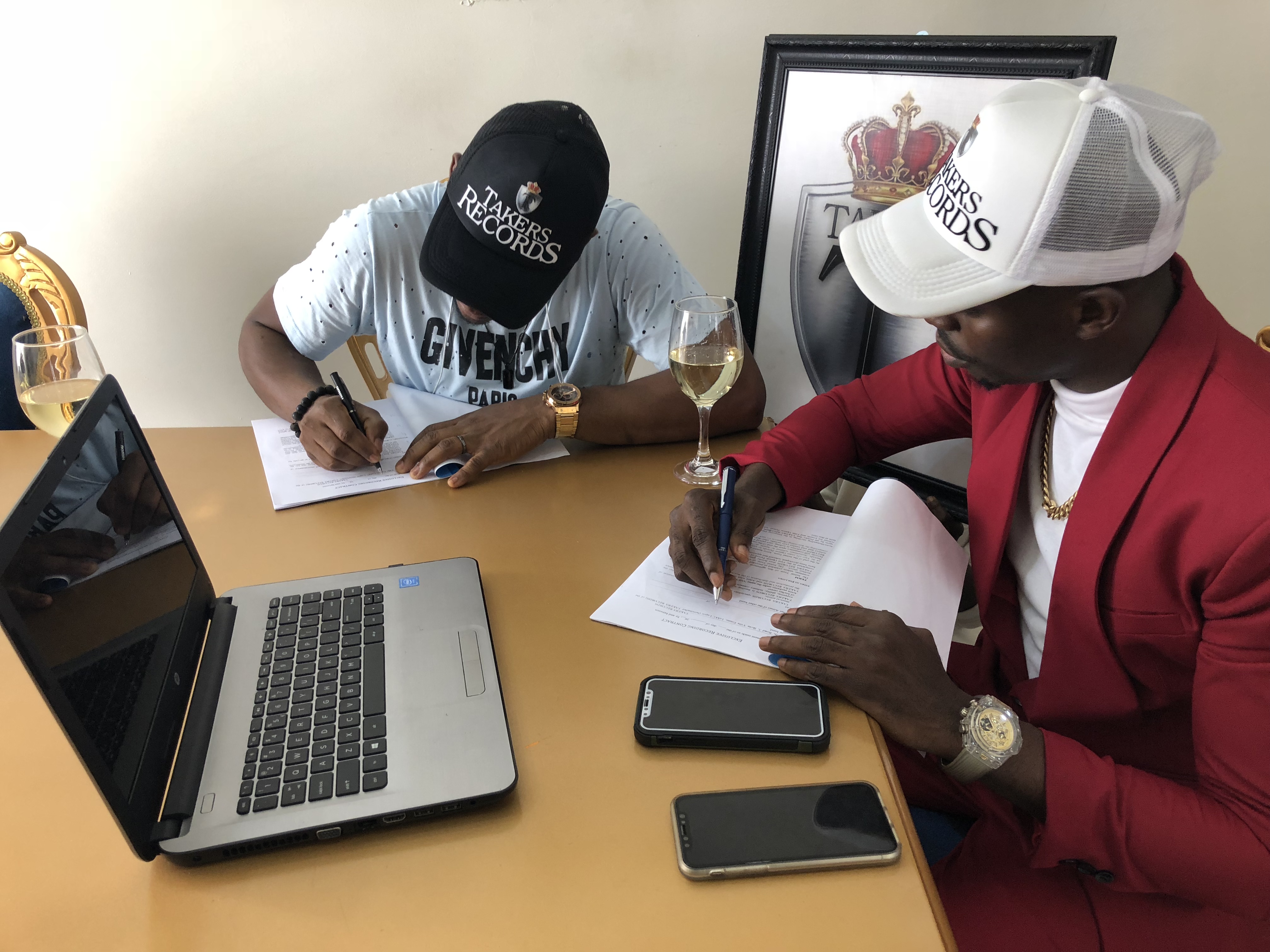 OJEYZ has a very sweet voice, fine looks and unique delivery style, he surely is going to take the industry by storm. His debut single is currently in the works and will be released pretty soon.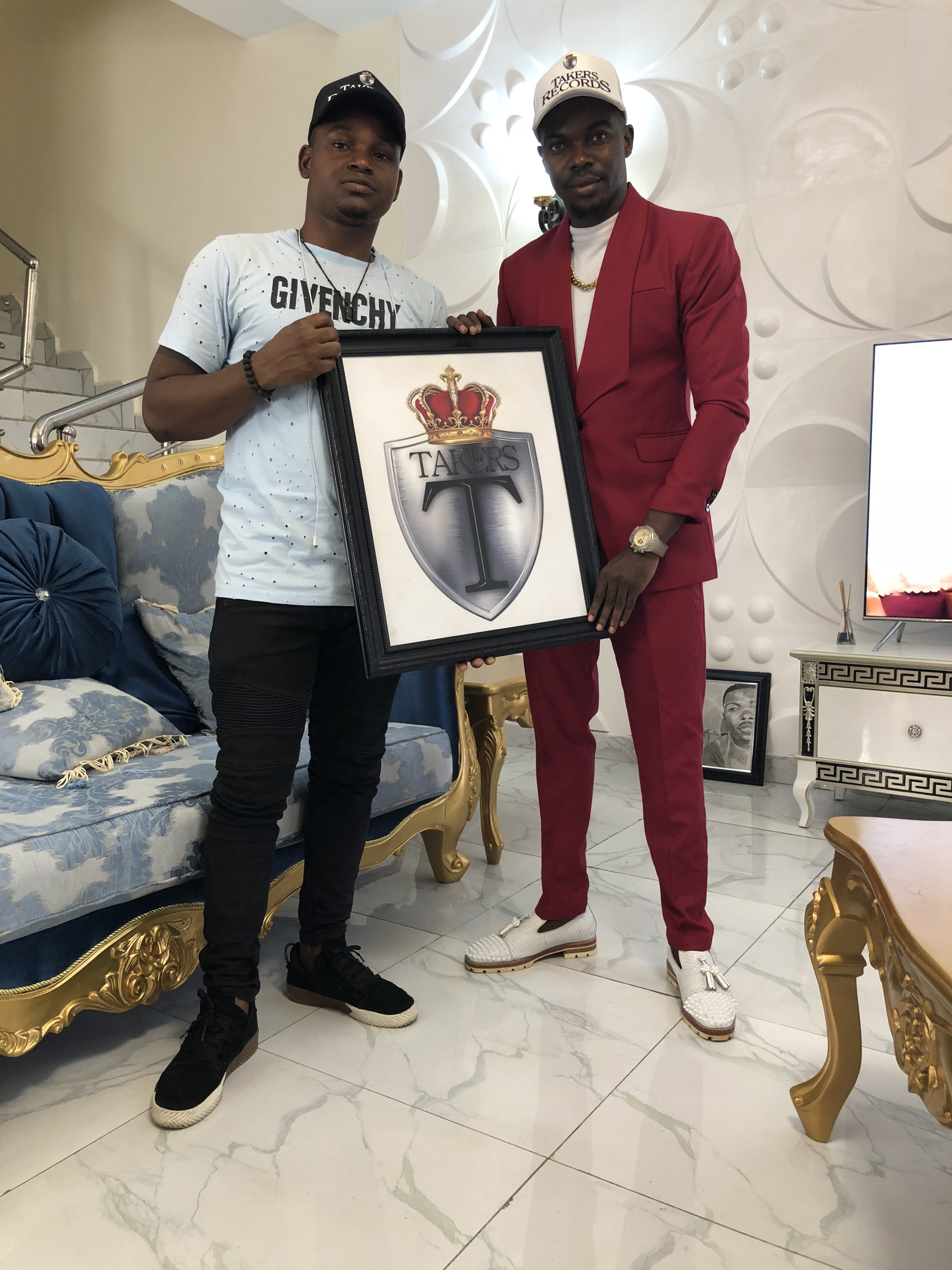 Connect with Ojeyz and Takers Records on social Media
@Official_ojeyz
@takersrecords
@ceochairmantakers