T-Classic Warns Fans Against Sending Him Private Photos | READ
SHARE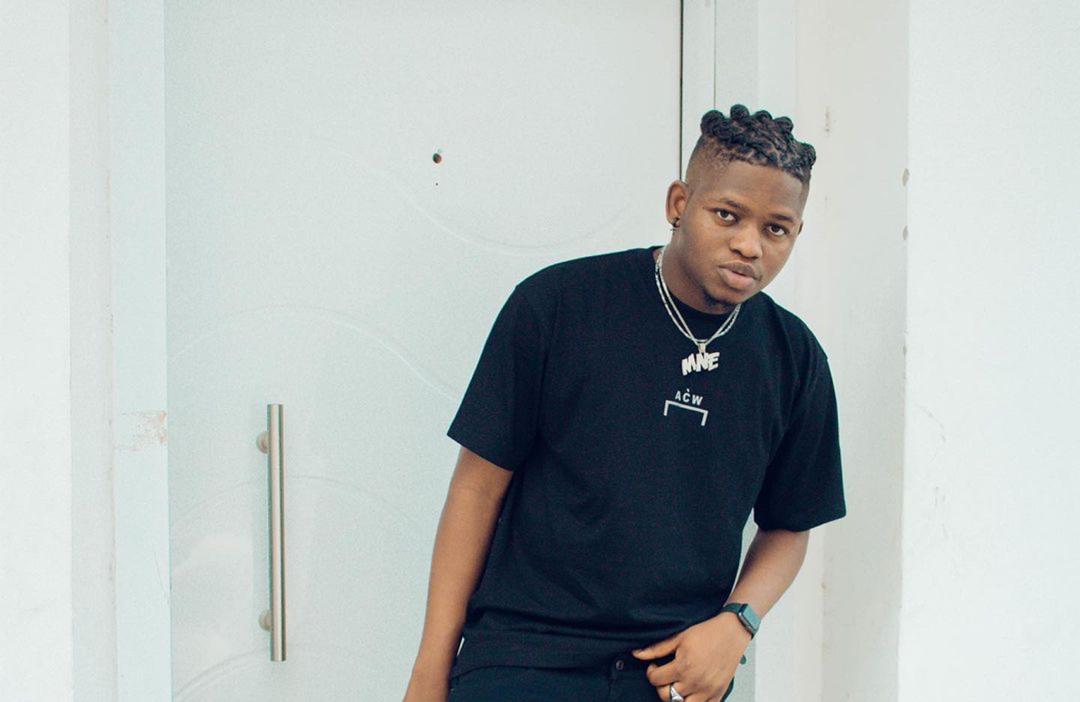 Nigerian singer, T-Classic has warned his female fans not to send him nude photos anymore as he had started getting a lot of that in his DMs
In a recent message shared via social media, T-Classic has warned his female fans not to send him their nude photos anymore in the hope of getting down with him. He shared this via his Instagram page on Wednesday, the 29th of December 2021.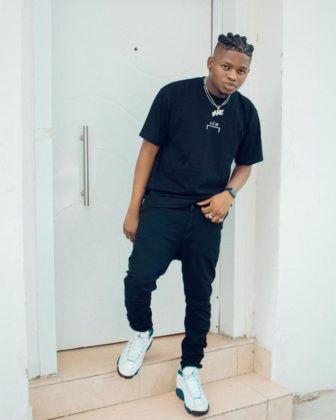 Known for his ability to create catchy hooks and catchphrases on his songs, T-Classic is arguably one of the more underrated singers in the country. Back in September, he released his very first song of the year titled Makaveli after a long hiatus. Makaveli has grown to become one of the best songs out of Nigeria this year with countless TikTok videos and Instagram Reels to its name.
READ ALSO: T-Classic Delivers Party-Themed Video For 'Makaveli' | WATCH
Sharing a new Instagram story recently, T-Classic revealed that he had been getting a lot of nude photos in his DMs recently and warned his fans to desist from the act. He wrote;
I'm tired of ALL the nudes Y'all been sending, I appreciate the Love. But ahbeg let's respect ourselves please. Thank you.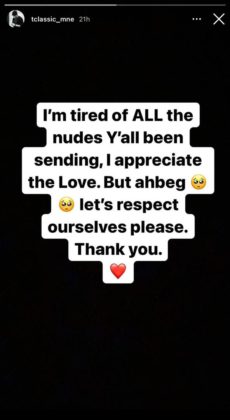 Get updates as they drop via Twitter and Facebook