"Storm records, Mo hits and EME turned me down" - Watch Tiwa Savage on BlackBoxInterview (Part 2)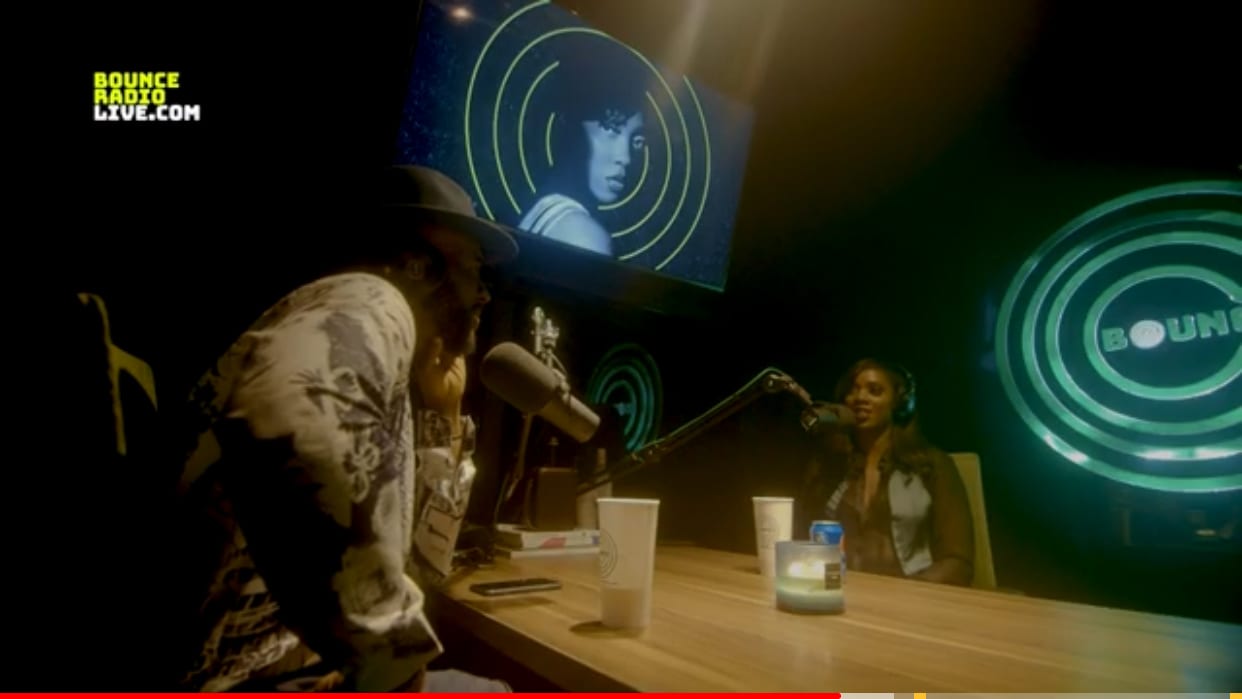 During the first part of Ebuka's BlackBoxInterview with afro-beats queen and African bad gyal, Tiwa Savage, she opened up about her black skin insecurities, being bullied in high school, stumbling into music, and becoming superstar Tiwa. However, the continuation of that BlackBoxInterview with Ebuka Obi-Uchedu was released on the 11th of November 2020 and Tiwa opens up about Tee Bliss (ex-husband), taking on Afro-beats, label rejections, being an entertainer/mother, failed marriage, being on her own, and other things.
Having reached out but turned down by several A&Rs abroad as an RnB singer, Tiwa decided to restrategize after being inspired by D'banj's success as an Afro-beats artiste and she approached Nigerian A&R, Tee Billz who at that time was behind Sauce Kid's growing success in Nigeria. When Ebuka asked about how Tee Billz came into the picture, she said:
I sent my CD to him like I sent to everybody else, but he never called back. Timaya had a concert in L.A, that's were I saw him in person and I confronted him for not calling me back, told him to listen to it and please call me back. So literally the next day he called me and said I have listened to it, you are a bit feisty but I love your vocals, let's go back to Nigeria.
Every successful star had their rejection stories and having relocated to Nigeria to pursue her music, Tiwa talked about the several NO's she received from several labels in Nigeria. She said:
I went to Storm records and they kinda told me no because of their female limit, they had Sasha at that time, I went to Toni Payne but she had the late Zara at that time, I went to Banky W and he said no because he was about to work with Niola, I went to Mo-hits and at that time they were trying to work with Mona, it was a no.
However, a solution was birthed with a need to solve a problem, Tiwa expressed further about the genesis of co-starting a record label with Tee Billz after being turned down by several Nigerian labels. In her words:
So I went back to LA and I told TeeJay that nobody wants to sign me. So he just said how hard can it be, we will just set up a label. 233 is the area code for L.A and that's how it started. Funny enough I went to the Bible to search Proverb 3 vs 23, it says go and your feet shall not stumble. So I was like yeah God is giving us a sign, we started 233 and we were like "F all of you".
Tiwa further talked about her closeness with fine boy Tee Billz and moving in together to later being in a relationship without any formal toasting, then marriage and how she didn't feel that it was wrong mixing business with pleasure. She opened up about not regreting that interview about her failed marriage as she needed to clear the air. Also, she mentioned being a mother and raising Jamal as a King and she believes her transparency and vulnerability with her son will enable him to understand her imperfections as a person including the excesses of being a successful female entertainer. These and many more were shared in her 47-minute video interview with Ebuka on BlackBox.
Watch Video.