Senior Advocate of Nonsense: Eedris Abdulkareem Disses Festus Keyamo In New Track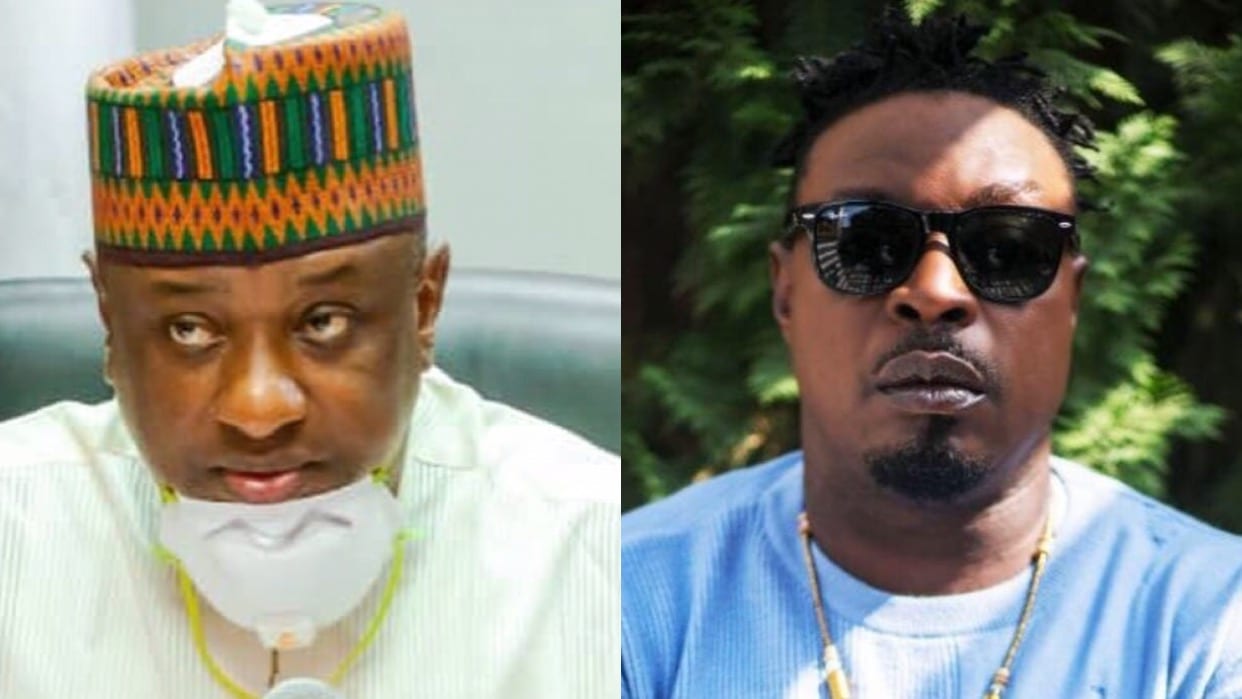 Veteran Nigerian rapper, Eedris Abdulkareem has dissed Minister of State for Labour and Employment, Festus Keyamo in a newly released song following the latter exposing private chats exchanged with the former.
In the newly released musical track dubbed "Jaga Jaga Oti Get e", Eedris Abdulkareem addresses Festus Keyamo as a "Senior Advocate of Nonsense" while raising points on the state of insecurity in the country. In the song, he points out Mr Keyamo's involvement in government propaganda which he says the Buhari-led administration is full of.
The song also touches the multiple reports of kidnappings across the nation as Eedris Abdulkareem describes extremism as a "Hallmark" of the Buhari-led government. He states that many people, including him, had initially supported the President and have now regretted their decision. He asks that the people of Delta State be vigilant as Mr Keyamo's actions are to garner support ahead of the 2023 political cycle in the state.
On the 24th of April, Festus Keyamo had accused the rapper of resorting to blackmail after failing to extort money from him and other government officials, after Eedris Abdulkareem released "Jaga Jaga Reloaded".
The Minister went on to upload screenshots of his messages he exchanged with the rapper on his Twitter page.