See What Giveon Said About Oxlade's 'Ku Lo Sa'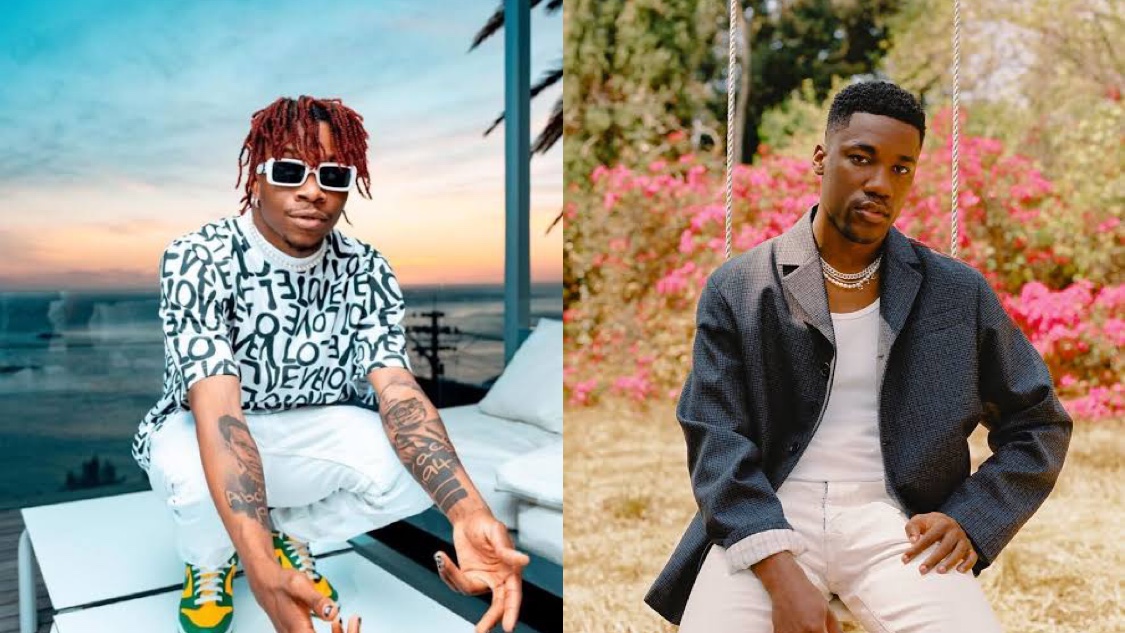 Oxlade's Ku Lo Sa record has been bringing music lovers the world over closer and Giveon has now joined the group chat with glowing remarks about the song. See what Giveon had to say below: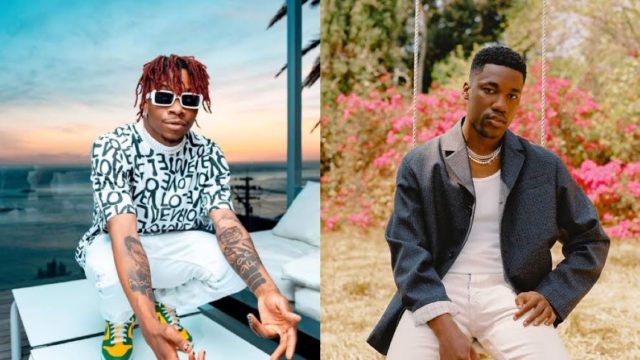 American RnB singer who's popularly known for his Heartbreak Anniversary record, Giveon has declared his feelings for Oxlade's Ku Lo Sa jam.
ALSO READ: American Singer Giveon Expresses How He Feels About Nigerian Music | READ
While Giveon's declaration had gotten mass agreement from music fans, the singer had communicated his thoughts on Ku Lo Sa by simply tweeting the loop or repeat emoji with a screenshot of the song playing on his music player app, signalling that the song has been on repeat.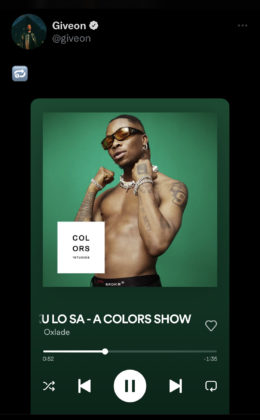 Oxlade's Ku Lo Sa was released in collaboration with German-owned music performance platform, Colors Studio. Since its release in June 2022, the record has become a continental hit with several social media challenges and almost 10 million views on YouTube.
It is also worthy to recall that earlier this year, Giveon had stated that Nigerian music had him in a chokehold, and Ku Lo Sa has evidently become one of such records.
Get updates from your favourite Afrobeats stars as they drop via Notjustok on Twitter and Facebook