See Ruger's Reaction To A Fan Touching Him Inappropriately On Stage | WATCH
Popular singer Ruger reacted to a fan touching him inappropriately during his performance on stage at a concert.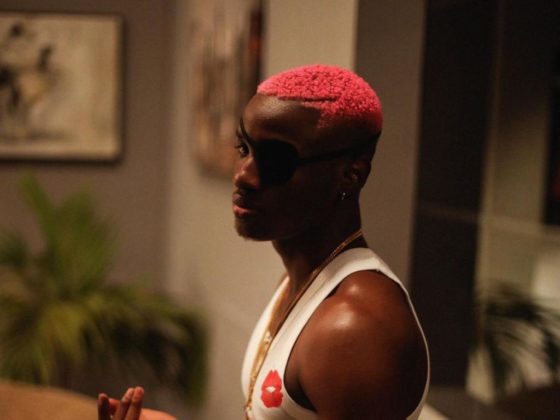 Jonzing world singer, Ruger, was touched inappropriately by a fan on stage during his performance of his hit song 'Dior.' at a recently held event.
The popular singer was shocked by the action of the fan and this prompted him to storm off the stage midway into his performance.
Ruger was focused on putting out the best performance for fans who had come to see the singer perform and it is obvious this obvious stage harassment has hampered that mission.
Watch Video Below: