Sean Tizzle Drops Update on New Album Dropping Soon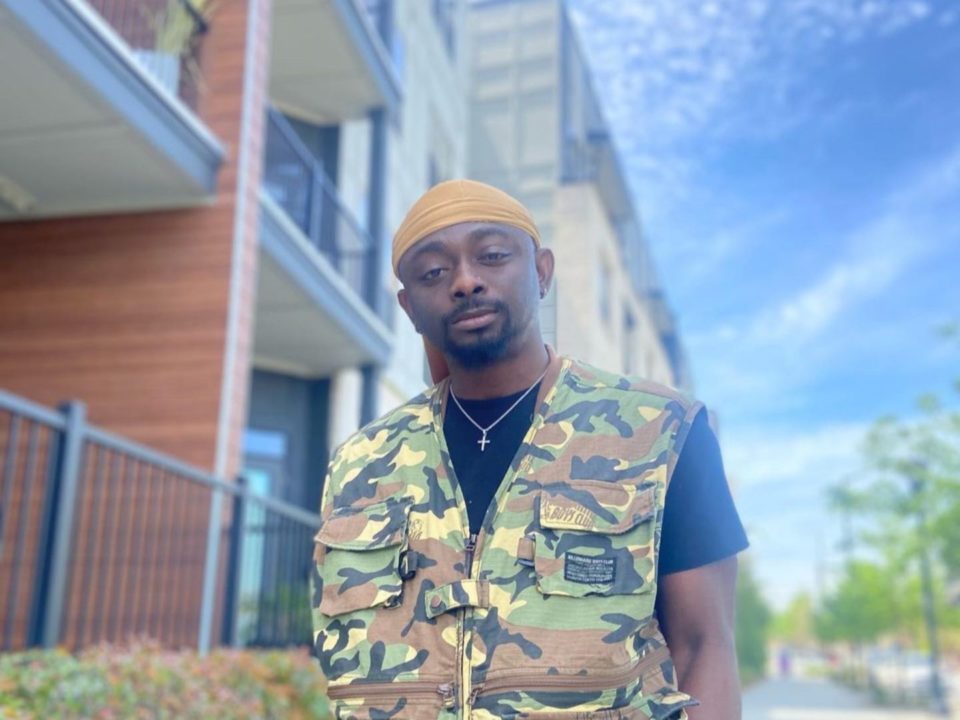 Nigerian singer, Sean Tizzle has revealed that his new album which has been in the works for a while now is 99% ready and will be dropping soon.
Announcing this via his Instagram page, Sean Tizzle wrote that he new album which is dropping soon will exceed all expectations. He shared this via his Instagram stories on Sunday, the 3rd of October 2021.
Born Morihanfen Oluwaseun Oluwabamidele, Sean Tizzle broke onto the music scene back in 2013 with a smash hit titled Sho Lee. The strength of that song and the accompanying album led to him winning the much coveted Headies Next Rated award that same year, beating Burna Boy in the same category.
READ ALSO: Sean Tizzle returns with new single, 'Know Person'
Even though he dropped a new EP earlier this year, Sean Tizzle is not stopping and is now set to drop a new album. Announcing this to his fans, the singer wrote that they should respect people who drop albums regularly, citing one scary incident when he was working on the new album.
The singer has not dropped an album since his debut project, The Journey dropped in 2013. Sean Tizzle however has two EPs go his name; Moving Forward dropped in 2016 and Where You Been which dropped earlier this year.
Get updates as they drop via Twitter and Facebook