UK-Based Nigerian Singer Sean Dampte Set To Release 'Pepe' Featuring Nizzy & Buju
SHARE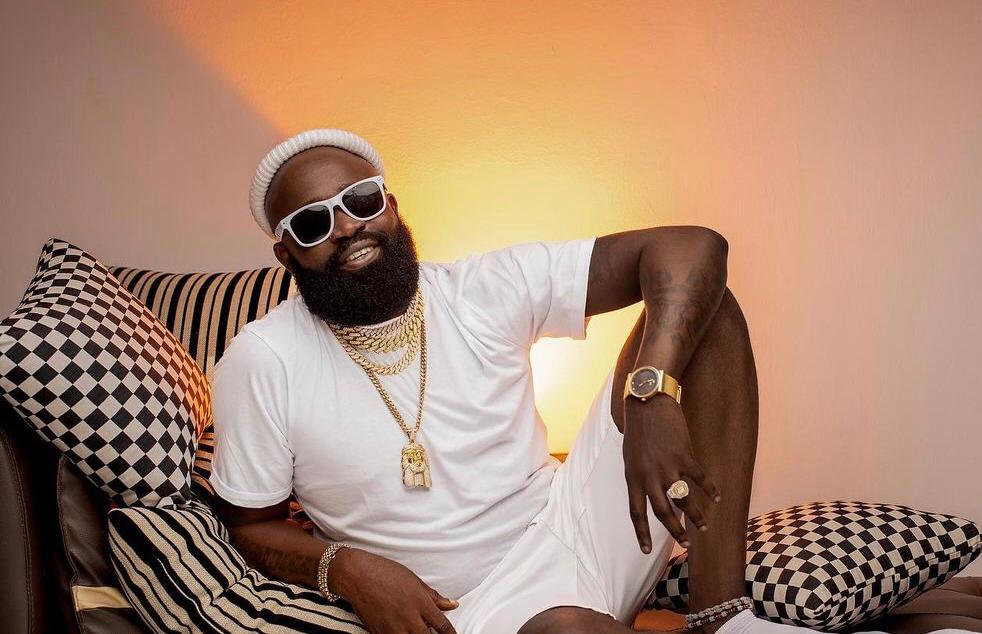 Nigerian born UK-based singer Sean Dampte is set to release his smashing tune with Nizzy and Buju titled
'

Pepe

'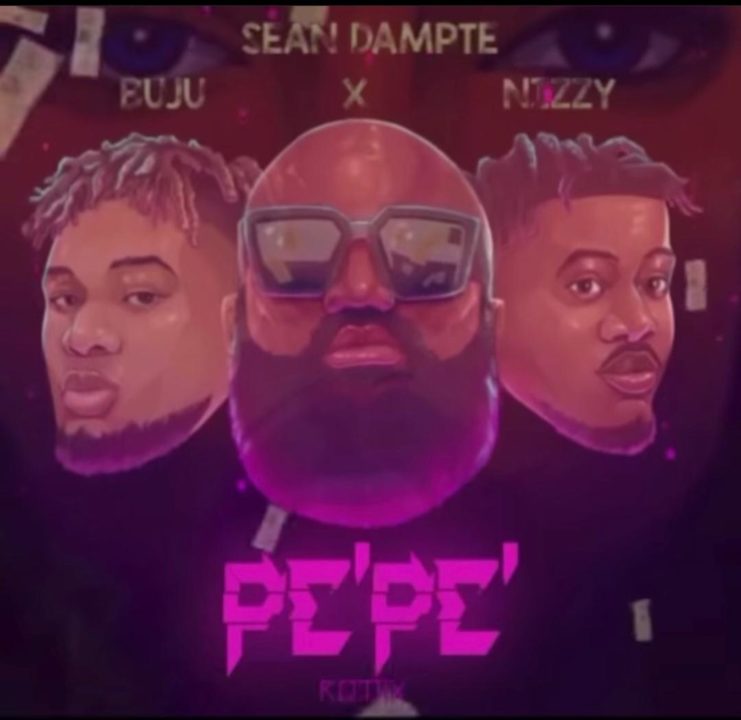 READ ALSO - VIDEO: Sean Dampte - Energy
Nigerian-born UK-based singer Oluwaseun Oluyole, popularly known as Sean Dampte, is set to release his smashing tune with fellow UK-based act Nizzy and buzzing Nigerian singer Buju titled 'Pepe'.
Sean Dampte is a Nigerian-born and UK-based Afro-Pop artist. The young Sean Dampte would play with words and metaphors, and learning to weave these into his songs later in life continues to set him apart. Dampte is on the verge of his third full-length project and the third series in his 'Awoodah' EP series.
His new single, 'Pepe' an afro-fusion track with an engaging melody and a feel-good kind of vibe, will be released tomorrow, October 1st, 2021.
According to the singer, describing his song 'Pepe'. He said:
Sometimes you find it difficult to express yourself around people. 'Pe' being a yoruba word meaning complete and 'pepper' a street slang in Nigeria depicting money and loads of it. I wanted to express how I would let a woman know I can complete and upgrade everything around her. Having Buju and Nizzy on the remix also spirals the appeal to a different level. PePe is a feel-good and masterful work of artistry that brings the listener's attention to the melody and delivery which subconsciously provides the listener with a fulfilled experience and that is why PePe is Pe Pe.
Watch Sean Dampte 'Women Need Wine' Official Music Video Below
Get updates as they drop via Twitter and Facebook