Santi Set To Release Second Studio Album 'Subaru Boys' | SEE DETAILS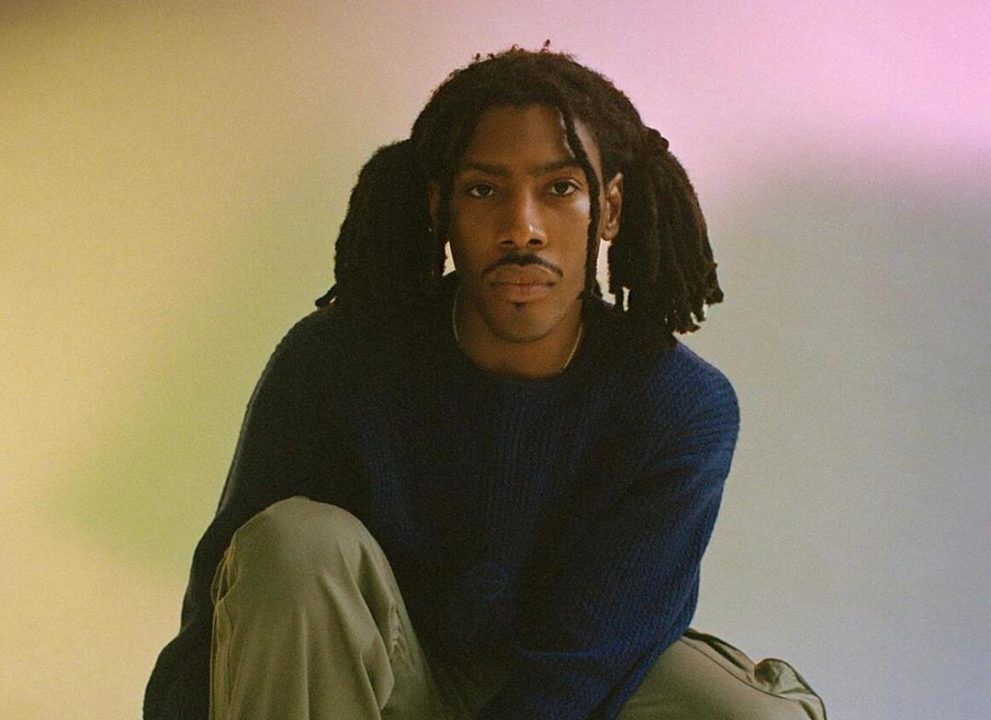 Nigerian alternative singer Cruel Santino has finally revealed details about the release date for his second studio album.
READ ALSO - Santi Confrims Completion Of His New Album
Nigerian alternative musician Osayaba Andrew Ize-Iyamu popularly known as Santi or Cruel Santino, is set to finally release his highly anticipated second studio album.
The singer-rapper, who is one of the faces of alté music (a contemporary alternative music genre and cultural movement in Nigeria), took to Instagram today, September 23rd, 2021, to reveal information about the incoming album.
Titled 'Subaru Boys: FINAL HEAVEN', the album is expected to drop on the 22nd of October 2021.
Santi's last album, 'Mandy in the Jungle', released in May 2019, was a ground-breaking project that officially sealed his name in the Nigerian Music Industry, especially in the alté scene.
In a post he shared earlier, the singer gave a hint that the incoming album will feature Ghanaian-American singer Amaarae, Jamaican superstar Koffee, and Nigerian rapper Maison2500.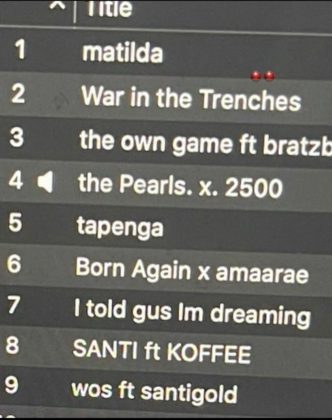 In the recent Instagram post where he gave details about the new album, Santi stated that his intention was to make the album a "world", so intense that if the listener stops listening to the album, they would immediately feel that they are no longer in the "Subaru world".
View this post on Instagram
Get updates as they drop via Twitter and Facebook