Santan Dave Replies JAE5's Talks On Music Production
Santan Dave has come for JAE5'S views regarding how price placement for music producers and it seems the British rapper isn't in agreement with it. More on our story below.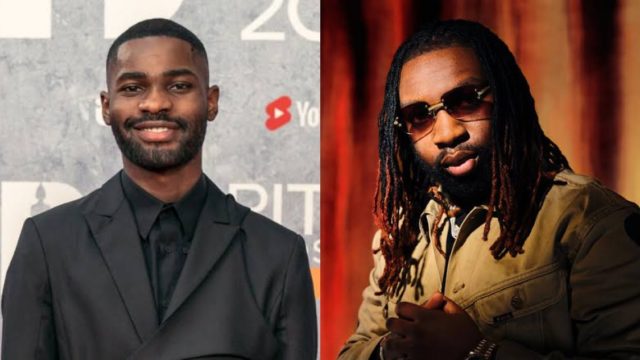 Following a tweet from British producer and frequent Afrobeats collaborator, JAE5 regarding price placement for music production, Santan Dave has reacted to the producer's tweet and it seems the rapper isn't in accord with his suggestion.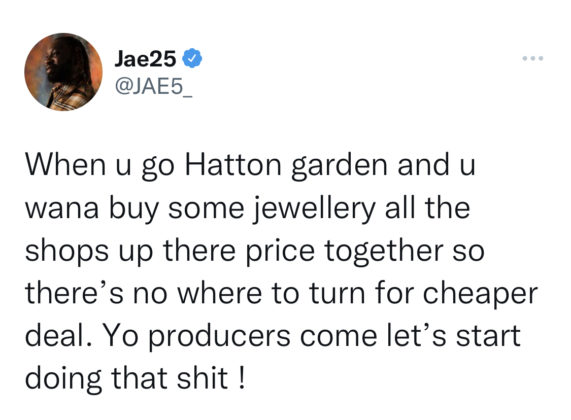 ALSO READ: British-Ghanaian Producer Jae5 Reveals What He Charges For A Beat | SEE
JAE5 who'd put out a series of tweets over the past few days regarding the cost of his production services had sent a message to other producers via the message sharing app. The producer tweeted; "When u go Hatton garden and u wana buy some jewellery all the shops up there price together so there's no where to turn for cheaper deal. Yo producers come let's start doing that shit !"
Santan Dave soon responded to the tweet with a different take saying, "When I start charging you for verses you will come and see sense."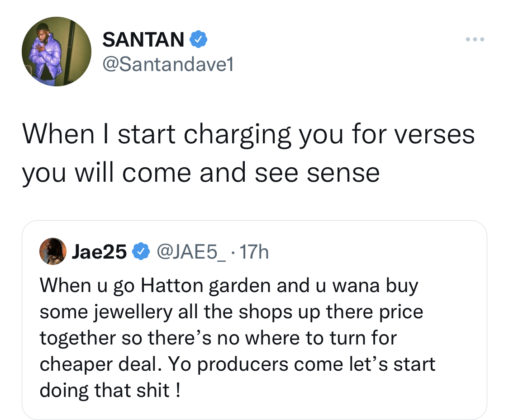 Santan Dave is also a frequent collaborator with Afrobeats stars from Wizkid to Burna Boy and BOJ.
Get updates from your favourite Afrobeats stars as they drop via Notjustok on Twitter and Facebook