Runtown Reveals the Title and Tracklist for His Coming Album | SEE DETAILS
SHARE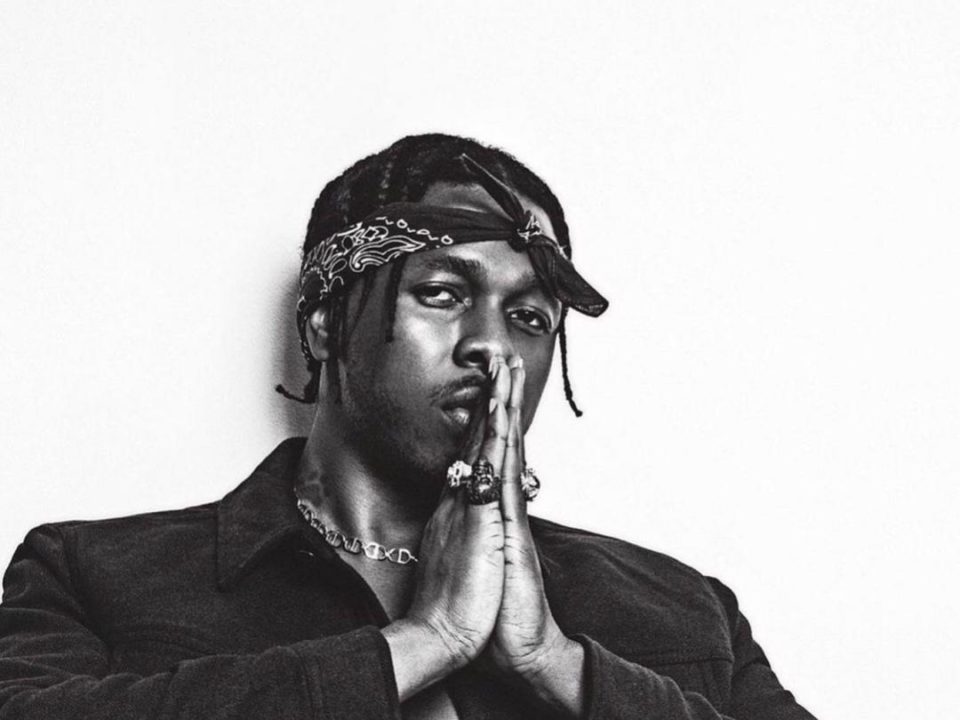 Nigerian singer, Runtown has finally dropped the details for his coming album, revealing the title and tracklist for the project which many of his fans have been waiting for.
The singer shared the tracklist via his Instagram page on Friday, the 9th of July 2021. Runtown dropped a short clip that contained the titles of all the 11 tracks on the album. The previously released 'If E Happen For Lagos' has an extended cut on the project. He also revealed that the album will the titled 'Signs' and will be dropping soon. The caption read, "DROP A ? #SIGNS #ComingSoon ?"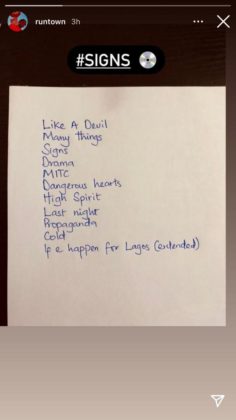 View this post on Instagram
READ ALSO: Runtown premieres the visuals for 'If E Happen For Lagos'
Fans have somewhat been expecting Runtown to drop the album since he released the banging single, 'If E Happen For Lagos'. Although the singer just dropped the reloaded version of her 'Soundgod Fest' project, fans still want more from him. It will be amazing to see a re-enactment of his famous 2016-2017 run which gave us bangers like 'Mad Over You', 'For Life',  and 'Energy'.
'Signs' will be Runtown's third studio album after 'Ghetto University' and 'Soundgod Fest Vol. 1'. It will also be his 5th body of work, counting the reloaded version of 'Soundgod Fest' and the 'Tradition' EP. Runtown held a global live stream concert back in April this year and it just goes to show that the singer's work is being appreciated all around the world.