Ruger Announces Release Date And Drops Snippet Of His First Song Of 2023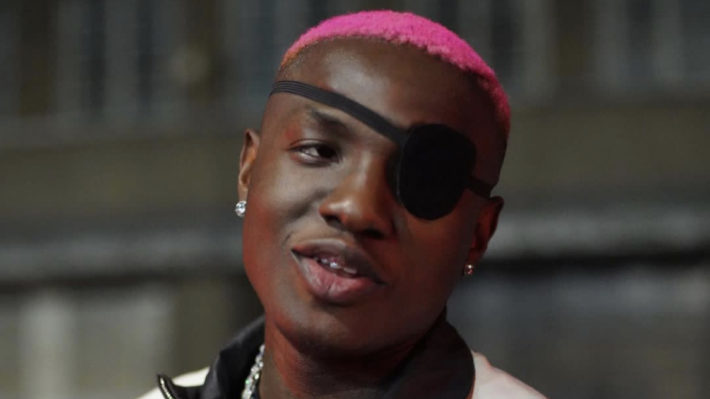 Ruger has confirmed he will be releasing his first song of 2023 in May, and fans are super excited about this announcement.
After successful hit songs back to back and also holding the number one position on music charts on the first day of 2023, with the hit song 'Asiwaju,' talented singer and songwriter Michael Adebayo Olayinka, who is popularly known as Ruger, is set to take the year 2023 by storm as the singer has confirmed the release of his first song of the year as well as confirmed the title of this song.
Ruger, who has hinted that he would also be releasing an album in 2023, confirmed that he would be releasing his first song on Friday, May 12, 2023, and the title would be 'Jonzing Boy.' The 'Dior' singer confirmed this in a post he shared on his social media platform today, Wednesday, May 10, 2023, with a snippet of the song as well.
His post read:
I begin my journey to RU THE WORLD 🌍 (RTW) in the name of THE FATHER, THE SON and THE HOLY SPIRIT 🙏🏾. This one is called JONZING BOY 👦🏾. SEE YOU ALL ON FRIDAY 📌.
I LOVE YOU ALL 12-05-2023
Get updates as they drop via Twitter and Facebook