Read Meek Mill's Encouraging Message To Davido After Their Silent Feud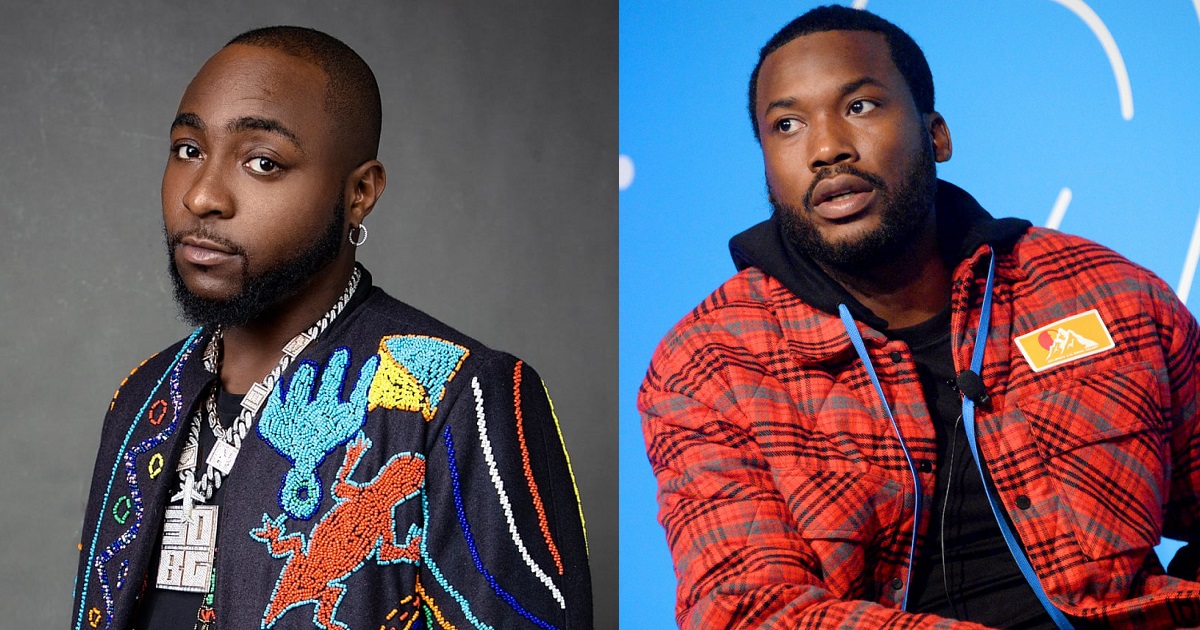 American rapper, Meek Mill has sent words of encouragement to past collaborator, Davido after opening up on their feud. Read the message the rapper sent to Davido here.
American rapper, Meek Mill has sent a message of encouragement to Nigerian music star, Davido via his Instagram story, some months after addressing their feud.
ALSO READ: Meek Mill Raises Alarm After Getting His Phone Pick-Pocketed In Ghana
Meek Mill who is currently in Ghana for Afro Nation sent a simple note of encouragement to Davido via the Instastory feature on the 29th of December, saying "Stay strong, keep going."
While Meek Mill hadn't given context to his message, it comes almost two months after Davido lost his son, Ifeanyi, in a tragic pool accident and was probably sent as a message to uplift the Nigerian star.
Meek Mill and Davido have previously collaborated on "Fans Mi" which was Davido's first American collab that had also given rise to a wave of American collabs in the music industry.
READ AS WELL: Meek Mill Opens Up On His Fight With Davido | SEE
Also, recall that earlier in the year when Meek Mill had shared his desire to visit Africa, he'd mentioned that he and Davido had previously been in a fight, stating that they were "mad at each other". Although it is inconclusive, this message serves as an indication that peace may have finally been brokered between the two stars. Davido had additionally reacted by quoting the rapper's tweet with a line from his song "Fem" saying, "Make una tell am to call me"
Get updates on your favourite Afrobeats stars as they drop via Notjustok on Twitter and Facebook