Portable marks his first anniversary as a royal chief
SHARE
Portable and his wife are stormed by a crowd in public as they celebrate his first year as a royal chief in Ogun State.
Portable, the popular Nigerian street musician, recently celebrated his first year as a royal chief in Ota, Ogun state.
The controversial music star was mobbed by his fans as he and his wife, Ewatomi, stepped out in style. A year ago, thanks to his rapid rise in the music industry, the Onitigbo of Tigbo-Ilu land in Ota gave him a chieftaincy title. He was given the title of 'Amuludun of Tigbo Land'.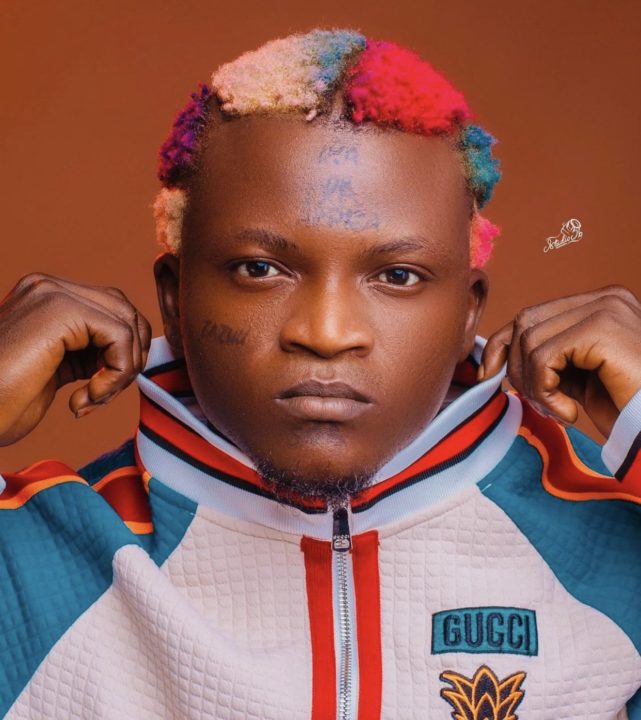 Born Habeeb Okikiola, Portable is known for his strong opinions and quick words. He has gained the love of the 'streets' with his unique music which often takes inspiration from his real experiences. During the celebration of his title, he and his wife were serenaded by popular Ibadan Fuji musician, Taye Currency.