Police PRO Reveals What Will Happen To BNXN (Buju) For Spitting On Officer
SHARE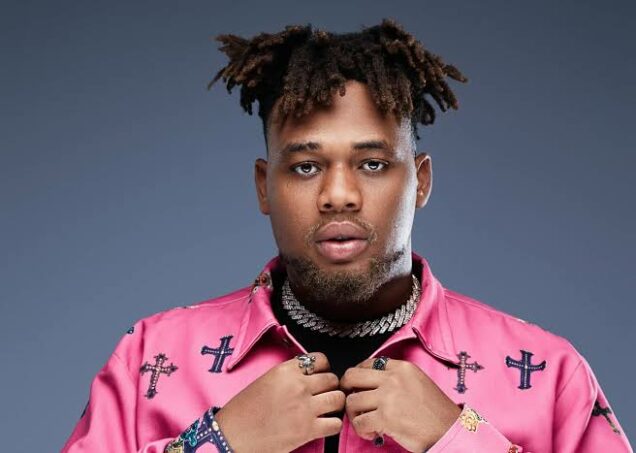 The Police Spokesperson says the force will take it up with the singer for "assaulting" an officer of the law.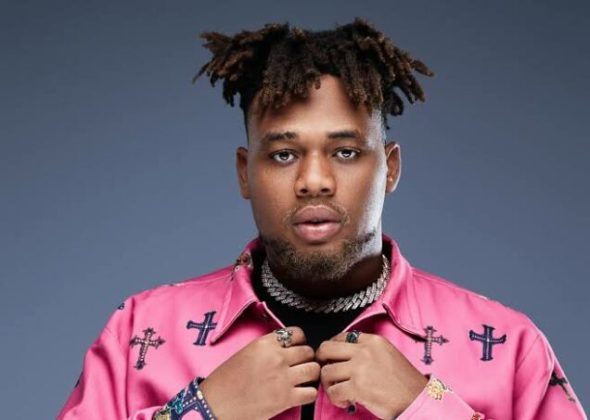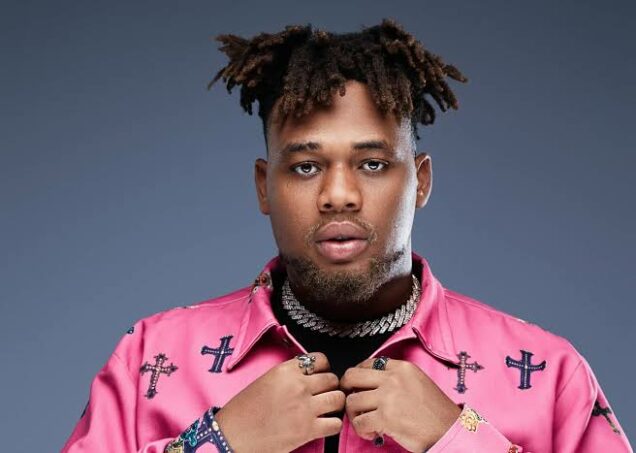 The Lagos State Police Command spokesperson, Ben Hundeyin, has revealed what will happen to ace singer and songwriter, Daniel Benson, popularly known as BNXN, for spitting on an officer.
Recall that a video that made rounds on the afternoon of Wednesday the 17th of August captured a clearly agitated BNXN, parked down in an unidentified location in Lagos and flanked by gun-carrying policemen who were exchanging words with a civilian that seemed to be in the company of the artiste.
In now-deleted tweets, BNXN (fka Buju) revealed that he had indeed been in the reported situation with the Nigerian police, adding that he spat on an officer for tearing his shirt and slapping him. He wrote:
Spat in a police officer's face and it felt so good. I let you in my car and you dragged and tear my shirt, and start slapping me? (Sic) Nah, everybody must stop!
READ ALSO - Wizkid Gives Update On Releasing New Music | READ
Reacting to BNXN's tweet , the police PRO stated that the singer will face the law for assaulting a police officer, adding that the police officers will be punished too if found guilty of misconduct. He wrote:
@BNXN proudly tweeted that he 'spat in [sic] a police officer's face and it felt so good.' He has since deleted the tweet. The police officers will be sanctioned for their misbehavior if established, while @BNXN will surely answer for his assault on a police officer
@BNXN proudly tweeted that he 'spat in [sic] a police officer's face and it felt so good.' He has since deleted the tweet. The police officers will be sanctioned for their misbehavior if established, while @BNXN will surely answer for his assault on a police officer. pic.twitter.com/Ie20NJRqOv

— SP Benjamin Hundeyin (@BenHundeyin) August 17, 2022
Get updates as they drop via Twitter and Facebook