Police unveil breakthrough in Mohbad's death investigation, names prime suspect
SHARE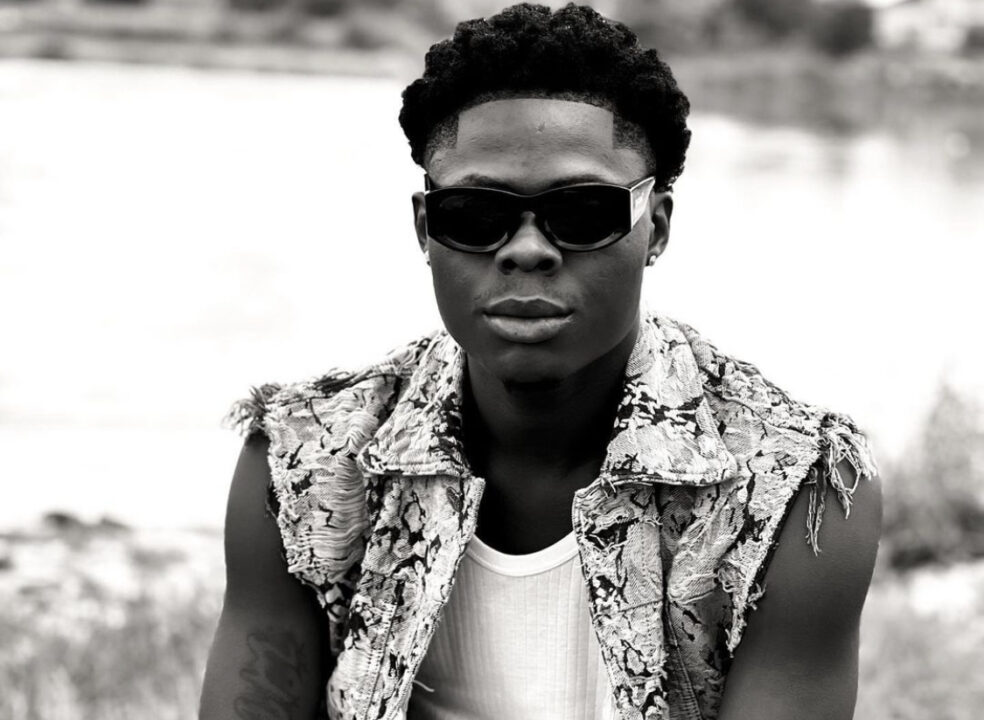 The Nigerian Police force has given a full and detailed report in a press conference held today about the circumstances leading to the shocking death of late rapper Mohbad.
The Nigerian police force (Lagos State Command) in a press conference which was held today, Friday, October 6, 2023. The Lagos state Commissioner of Police, Idowu Owohunwa, in the press conference provided a timeline of events leading to the tragic passing of Mohbad highlighting that the auxiliary nurse who had treated the late rapper has been named as a prime suspect in the homicide of the late artist.
Mr. Idowu Owohunwa, said, "Five suspects have so far been identified, arrested, detained, and interrogated on their alleged roles in the sequence of events that led to the death of the singer."
The Commissioner of Police, explained in detail that Mohbad has sustained an injury after he was involved in an altercation with his friend Primeboy after his performance at Ikorodu on September 10, 2023, the late rapper who was bleeding from the injury was advised by his wife and friends to visit a hospital for treatment as the condition of the hand deteriorated and it was noticed to have taken another turn and also led to the swelling of the injured hand.
It was revealed that Mohbad had rejected the option of going to the hospital and led to an auxiliary nurse by the name of Ms Feyisayo Ogedengbe, visiting his home to treat him.
The Commissioner of Police went on to reveal that it was discovered by a team of professionals consulted by the police force that the nurse by the name of Ms Feyisayo Ogedengbe is an unqualified medical practitioner who administered multiple injections which caused a negative reaction and possibly the death of the rapper.
He also added that the injections administered to Mohbad after his injury were, " Tetanus Toxoid, paracetamol, and Cetrazone — an antibiotic" all of which were administered at Mohbad's residence on September 12, 2023, in a bid to manage his injury sustained after an altercation with his friend at Ikorodu after the concert.
The Police however clarified that Naira Marley and Sam Larry are still under investigation for cyber bullying and the harassment of Mohbad as several evidence highlights their involvement in this aspect of the investigation.