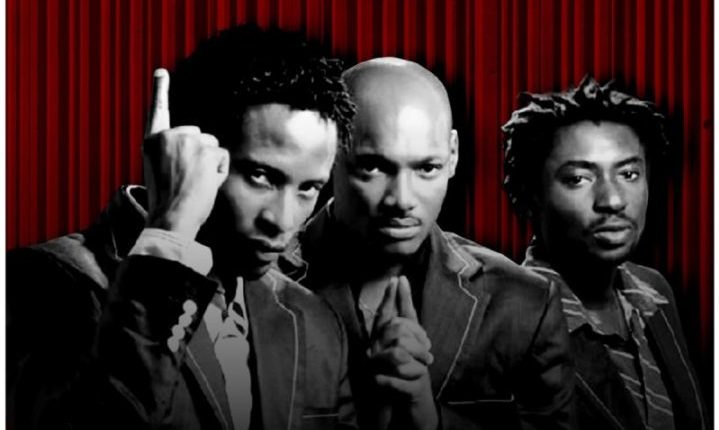 After years of being disbanded and rarely ever being found together in the same space due to issues that the public has no accurate information of, members of Plantashun Boiz comprising 2baba, BlackFace, and Faze have reunited and finally made peace.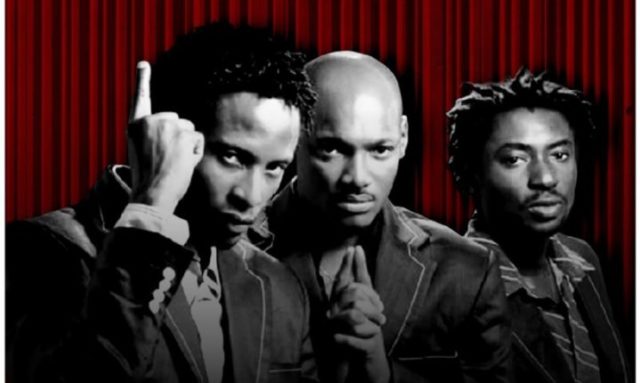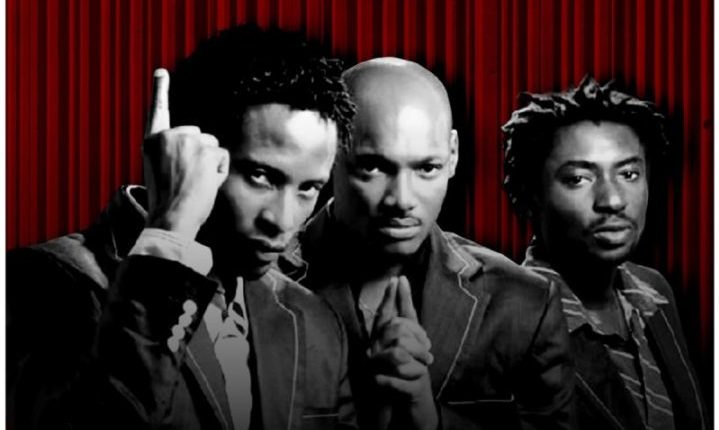 This incredible reunion and peacekeeping were made on the 24th of July at the memorial of Nigerian legendary artiste Sound Sultan, who passed on in the early days of July 2021 after being diagnosed with throat cancer.
The defunct group made peace during Sound Sultan's elder brother, Eldee's tribute where he urged the members of the Plantashun Boiz to make peace while they're alive, as life can be fleeting. He encouraged them to act in the spirit of forgiveness, oneness, love, and all that Sound Sultan represents. He said;
In the spirit of everything that sound sultan represents, this day makes the beginning of a new spirit of love, forgiveness, oneness, perfection in our hearts and may we leave an example to the world at large that no matter how bad it is, it can be made well, it can be made to be good. Thank you Sound Sultan, rest in peace.
Watch Video;