Peruzzi reveals he wrote Davido's 'Unavailable' and 'Risky' in new freestyle
SHARE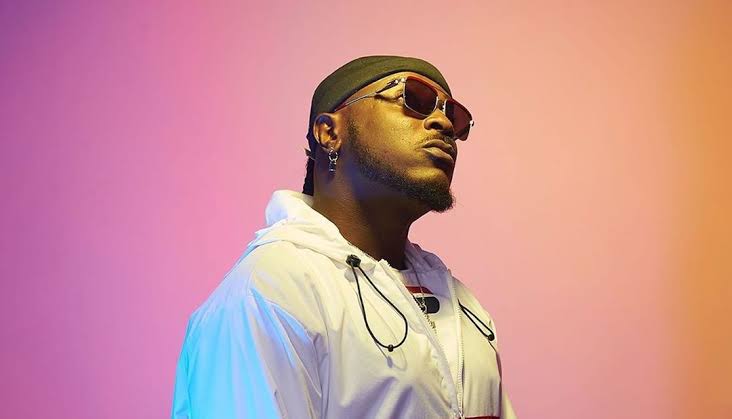 In a shocking twist of events, Nigerian singer and songwriter Peruzzi has spilt the beans on how he contributed to two of superstar Davido's hit songs.
The revelation came through an unusual means, leaving fans in awe and wondering about the dynamics of their collaboration.
Peruzzi's musical journey took off in 2016 when he joined Golden Boy Records. However, it was in 2018 that he hit the big time by signing with Davido Music Worldwide.
The duo has since created chart-topping hits together, but what surprised many fans was the extent of Peruzzi's involvement in crafting some of Davido's most beloved songs.
Most fans had speculated about Peruzzi's behind-the-scenes role in writing songs for Davido, but it was never officially confirmed until now.
PEN GAME TALK?
I JUST BE LAUGHING. 😂 pic.twitter.com/uE5BJRZK1l

— EL HUNCHO (@Peruzzi) October 15, 2023
The revelation came in the form of a videotape where Peruzzi was freestyling rap. With a grin on his face, he dropped the bombshell by saying, "What'd you expect when I wrote 'Risky'… When I wrote 'Unavailable,' I was still unavailable. I did it though, see the outcome, unbelievable (sic)."
READ ALSO: Kizz Daniel clears the air on rumoured arrest in Ivory Coast
The songs Risky and Unavailable are well-known hits that have rocked the music charts, but the revelation that Peruzzi had a significant hand in writing these tracks left fans both astonished and appreciative of his talent.