Omah Lay and Tems Arrested in Uganda Alongside Their Managers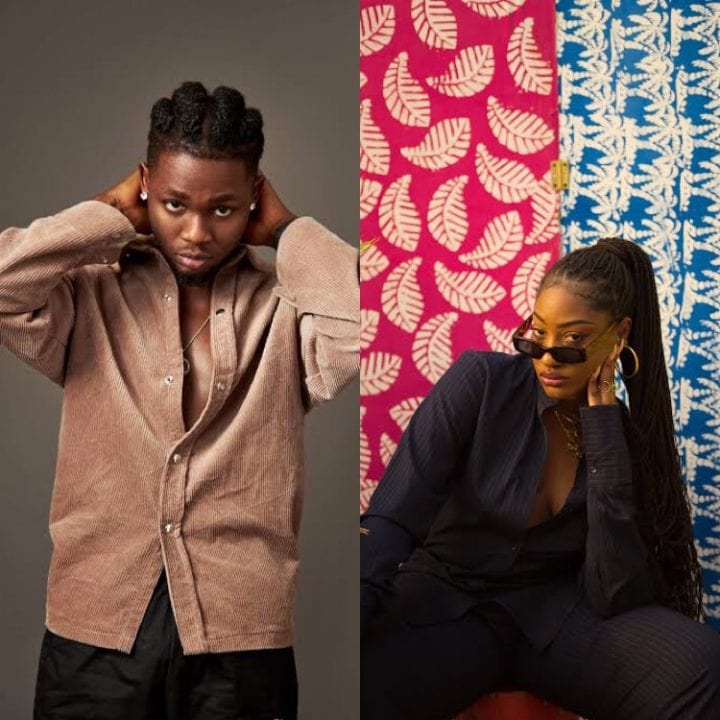 Nigerian musicians, Omah Lay and Tems, full name Stanley Omah Didia and Temilade Openiyi respectively have been arrested by the members of the Katwe police in Uganda.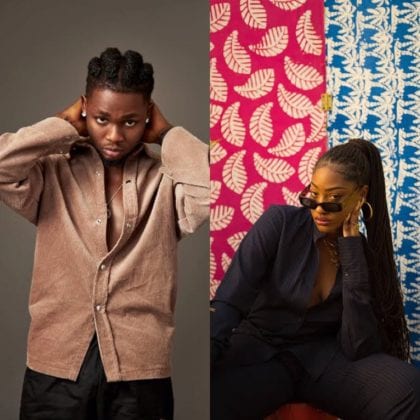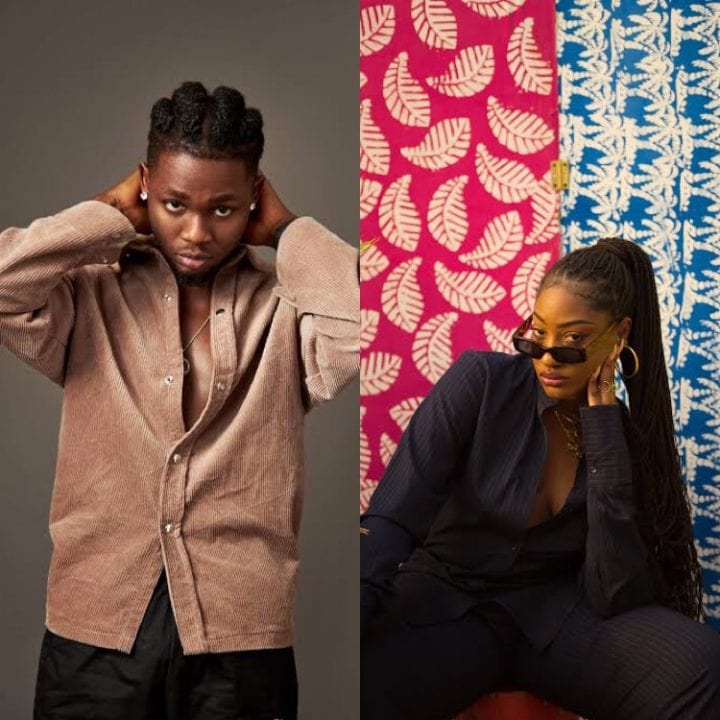 This development was made known by the Assistant Superintendent of Police and Deputy Police Spokesperson, Kampala Metropolitan, Luke Owoyesigire, who announced that Omah Lay was arrested alongside one Dungu Ivan, the manager of the venue and Prim Kasana, the Events manager. Tems and her manager, Muyiwa Awoniyi, were also arrested as well. 
Nigerian Artist Omah lay has been arrested by katwe police , the manager of the venue one Dungu Ivan and the Events manager Prim Kasana are also in custody .
More details to follow

— Owoyesigyire🇺🇬 (@Lukowoyesigyire) December 13, 2020
Temilade Openiyi Aka Ms Tems (Artist) also been arrested with her manager Muyiwa Awomiyi

— Owoyesigyire🇺🇬 (@Lukowoyesigyire) December 13, 2020
According to reports, Omah Lay  was arrested after his performance last night the 12th of December, at 'The Big Brunch,' Speke Resort for flouting Covid-19 directives in the country.
A Uganda news station, The Independent, reported that the organizers of the event disguised the show as a lunch and dinner event but later on, at night started inviting artistes to perform.
The Independent added that Omah Lay and the others are currently being held at Katwe police station and are being charged with doing "acts that are likely to cause the spread of infectious disease Covid-19.
Due to the breakout of the Covid-19 pandemic, music concerts were suspended by the government to curb the spread and the ban was still in place.
Other reports on social media however claim that the musicians were arrested after Ugandan artistes called out the police in their country for allowing foreign artistes hold events while the locals are denied.
Currently, an update as regards the arrest of Omah Lay in Uganda has been given by music and entertainment consultant, Bizzle Osikoya which states that he has been released and is on his way back to Nigeria. 
They have been released pic.twitter.com/zehQ7hTrR4

— Bizzle Osikoya (@bizzleosikoya) December 13, 2020