Omah Lay and Telz Inducted into Youtube Music #BlackVoices Class of 2022
SHARE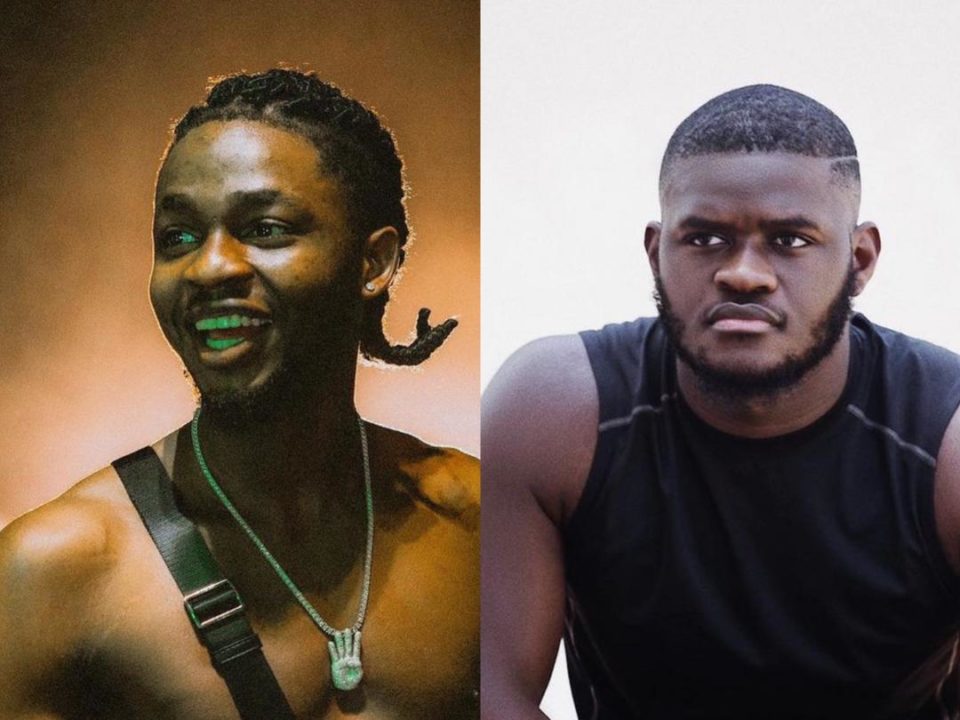 Nigerian singer, Omah Lay has been inducted into YouTube Music's Black Voices Class of 2022 along with trending producer, Telz.
Omah Lay and Telz join their counterparts around the world on the 2022 YouTube Music Black Voices Class of 2022. This was unveiled on Thursday, the 21st of October 2021.
According to Youtube Music, these artists from around the world speak to the vastness of the pool of Black genius. Limitless in genre, identity, talent, innovation, and creativity, their voices and the music they make encapsulate the global experience of Black people–past, present, and future.
READ ALSO: Omah Lay Recovers His Pendant That Went Missing After His Phoenix Show
Omah Lay and Telz are the only Nigerian inductees into the 2022 class of Youtube Music Black Voices as announced today. Announcing this on his Instagram page, Omah Lay wrote;
Super proud to be part of #YoutubeBlack Voices Class of 2022!! Another step in this blessed journey! Thank you @youtubemusic #youtubemusic ?
Telz also expressed his delight at being included in the special class;
Proud to be part of @youtubemusic's #YouTubeBlack Voices Music Class of 2022. Subscribe to my channel and check out the full playlist now on #YouTubeMusic
 WATCH THE VIDEO BELOW:
Get updates as they drop via Twitter and Facebook